Thank you to the San Diego Tourism Authority for providing us with 2 Media Passes for some of these San Diego attractions and museums.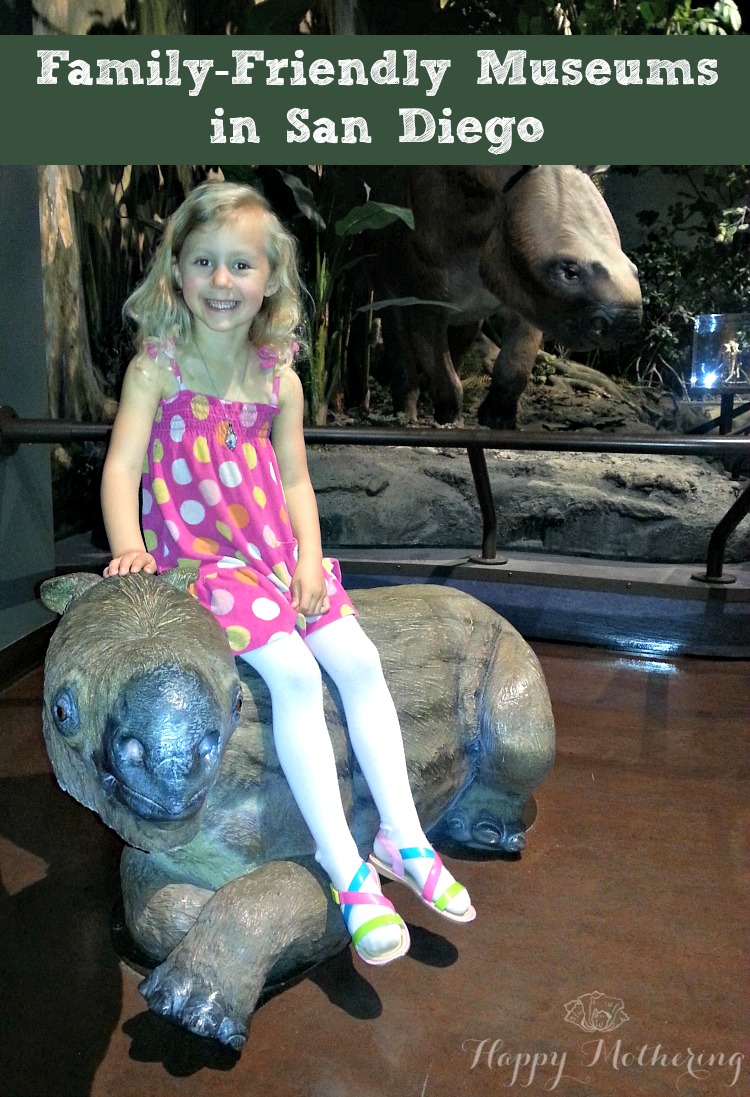 Can you believe that summer break is already here? Do you have family travel plans for the summer? We spent Spring Break in San Diego again, and we'll likely spend at least a week in San Diego this summer as well. There are so many San Diego attractions that we want to visit!
We love checking out out the various museums in Balboa Park and in other parts of San Diego. There are so many that you can't possibly get them all in one visit! Of course you also have the San Diego Zoo, Sea World, Legoland, Scripps Aquarium, the beaches and so much more.
Over Spring Break, we got to check out a few San Diego attractions that were new to us, and we discovered that there are a lot of museums that really are family friendly! You can catch a lot of them in the Balboa Park area, but there are some in other locations too.
Our Favorite Family Friendly Museums in San Diego
New Children's Museum
I can't believe I had never been to the New Children's Museum! I wasn't sure what to expect, but the entire museum is interactive. Be aware that it's an open building in downtown San Diego that isn't air conditioned. It was really hot in there, which was difficult on me, but the girls had a blast anyhow.
They loved this exhibit, where they got to make music by climbing on various ropes. I got to kick back on a giant bean bag while they enjoyed this exhibit.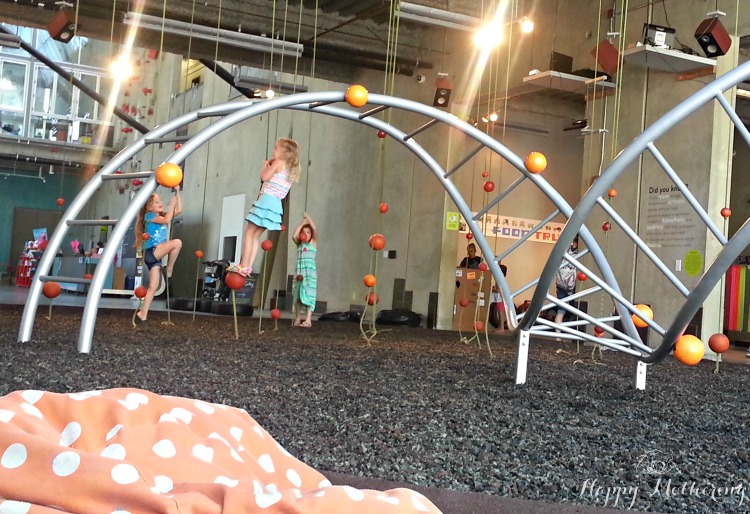 There was another exhibit where they got to use their creativity to build things with cardboard tubes.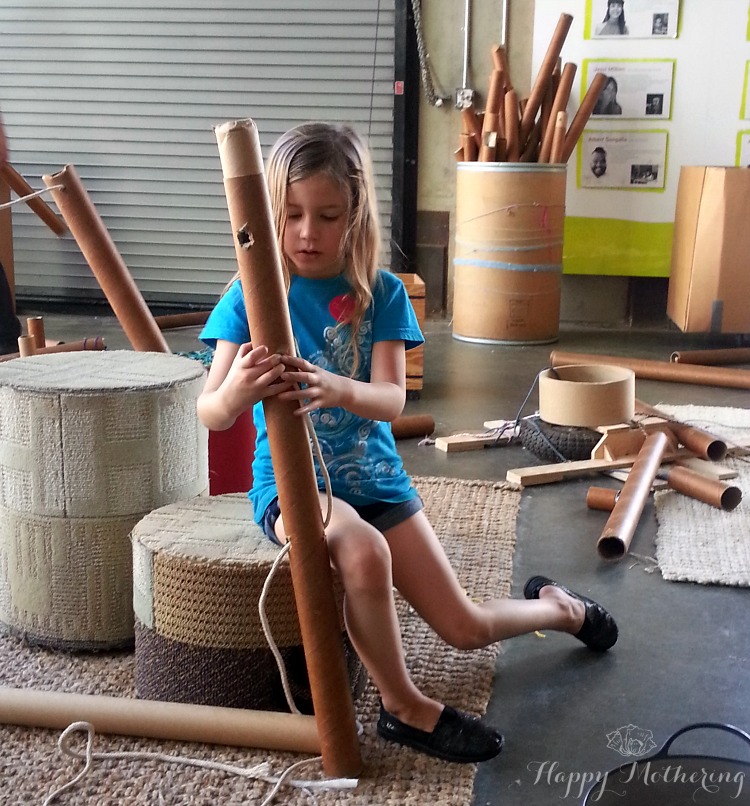 There was also a giant bouncy house, a sand play area and even a designated area for the little ones. And they offer an annual pass, which would be great for local San Diego families.
Reuben H. Fleet Science Center
The Reuben H. Fleet Science Center was one of my favorite places in Balboa Park when I'm a kid, and it's one of San Diego attractions you don't want to miss on your visit if you have kids. It makes science an interactive experience for kids, and lets them explore how science relates to our every day lives. They also have an IMAX theater, which the girls really love.

San Diego Museum of Natural History
Located in Balboa Park, the San Diego Museum of Natural History was founded in 1874. We visited this museum on our last trip to San Diego, and the girls loved all of the interactive exhibits. They got to look at fossils under a microscope, which they thought was just amazing. And they loved the documentary about mummies.
There was also an exhibit called Coast to Cactus in Southern California that was perfect because Zoë had been studying habitats at school. We got to learn all about the native animals and their habitats. And of course there were tons of great interactive exhibits that kept Kaylee from getting too bored. She loved being able to climb around in the logs.

Other Family-Friendly Museums in San Diego
According to the Balboa Park website, some other family-friendly museums to check out include San Diego Air & Space Museum, Marie Hitchcock Puppet Theatre, San Diego Automotive Museum, San Diego Hall of Champions and the San Diego Model Railroad Museum.