The last month or so has been an absolute whirlwind in my world. Winter always is, but it has been even more so this year.
Before last year, we pulled our daughters out of public school to homeschool them so they could focus on snowboard training during the winter months. They decided at the end of that year they wanted to put an even greater focus on snowboarding this year.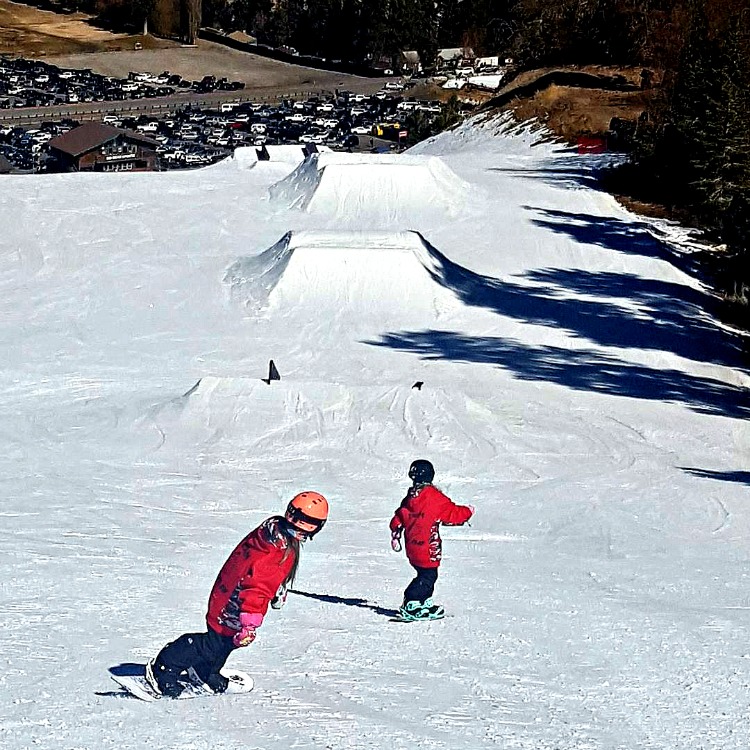 This season, they typically ride 6-7 days a week. They're on the Team Bear Freestyle Team and they are competing in the USASA So Cal Series with the hopes of receiving an invite to nationals.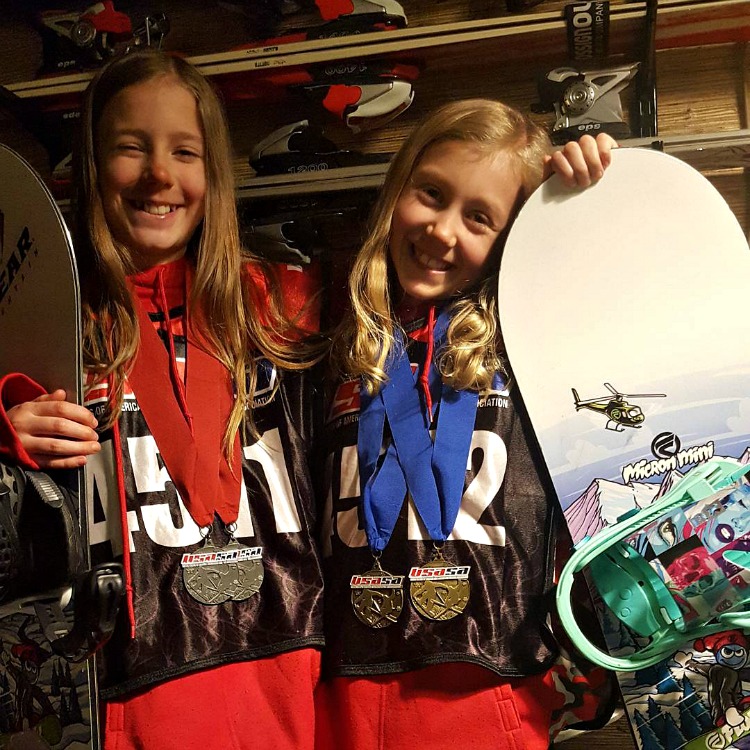 On top of that, I stepped up to be their Girl Scout troop leader this year, and we're in the midst of cookie season. My house constantly has people coming and in out to access our troop stock.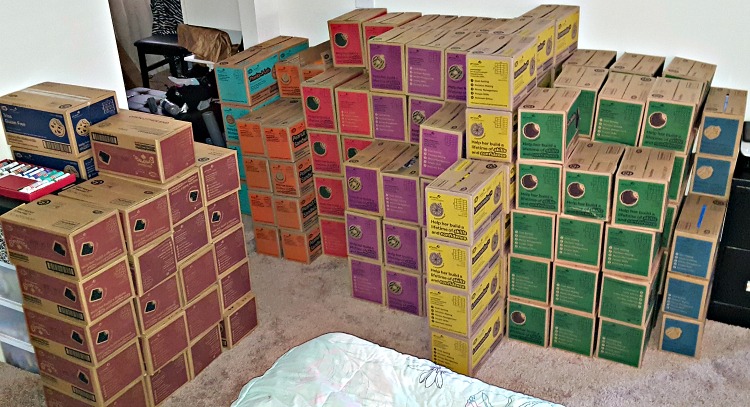 I love seeing how motivated all of our girls are this year, so I have been crazy busy supporting all of them and trying to help my own daughters meet their sales goals.
With all of this going on, I had already committed to attending ShiftCon again this year without thinking about everything we have going on with snowboarding and Girl Scouts – and of course everyday life.
So while Brian and the girls piled all of their snowboarding gear into our car to head to Mammoth for the halfpipe competition, I loaded up the Hyundai Santa Fe Sport I had on loan for the week and headed down to Irvine.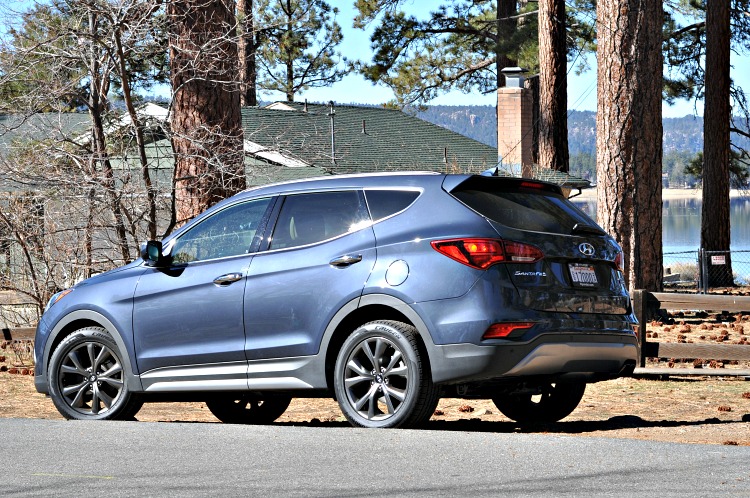 While I love mountain life, I like getting back to the beach regularly. It was such a huge part of my childhood and adolescence, so it's a treat to put my toes in the sand when I can.
I've driven the Hyundai Santa Fe Sport several times and I always enjoy it. It handles really nicely on our mountain roads and just as well on the highway.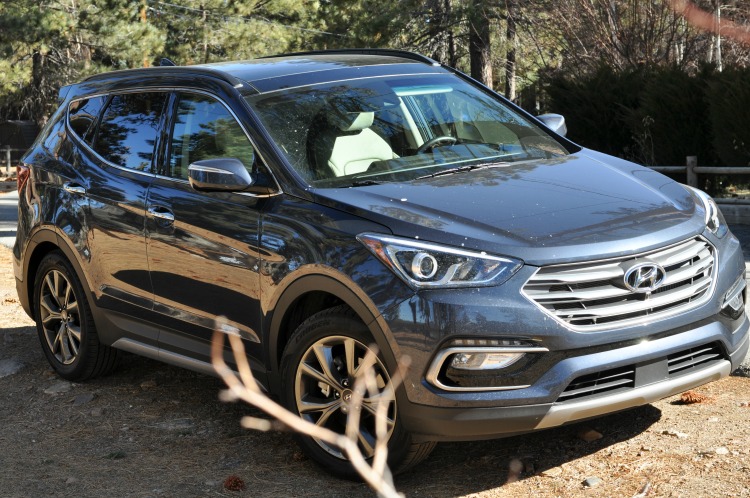 And there is plenty of space in the backseat for the kids. They didn't ride with me this time, but they have always liked this vehicle in the past.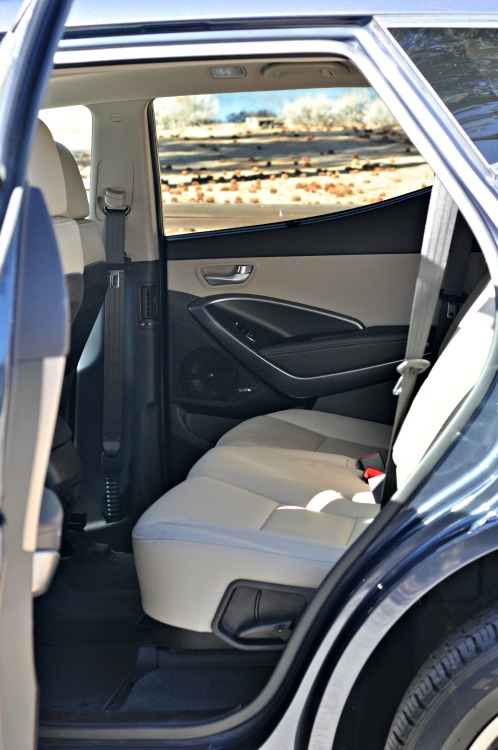 The trunk is a nice size. For our winter needs, we prefer the size of the trunk in the non-Sport version of the Hyundai Santa Fe. But the size of the Sport's trunk should meet most peoples' needs. With the back seat folded down, I was able to fit about 60 cases of Girl Scout cookies back there. Not too shabby.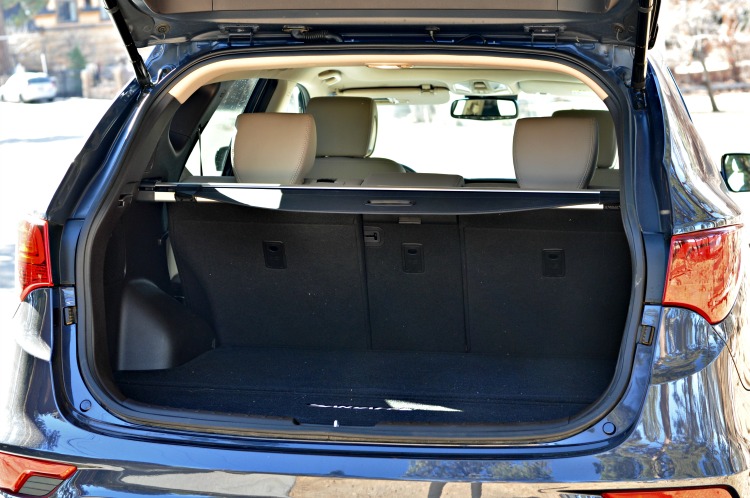 I love the hidden compartments in the trunk, though. This feature really came in handy while I was at ShiftCon. My laptop fit perfectly in one of the compartments so I didn't have to carry it around with me from session to session, but I didn't have to leave it at my airbnb.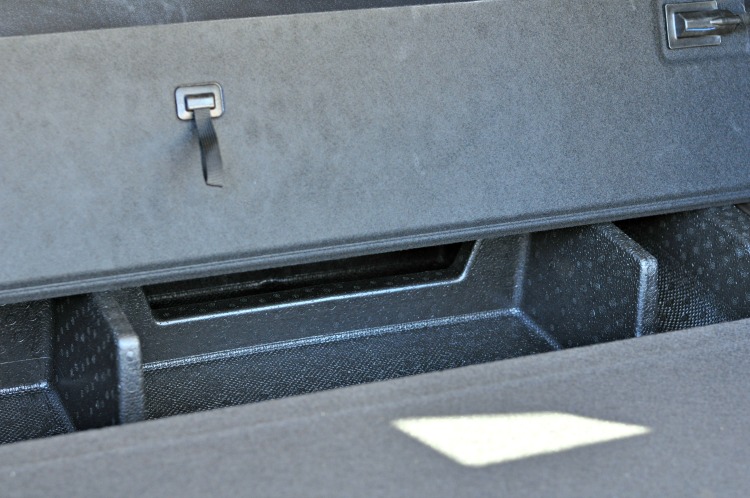 I couldn't have spent as much time in the infrared sauna at ShiftCon if I had to tote my laptop around all day. While I don't love typical saunas, I would love to have one of these ones in my house. Seriously awesome.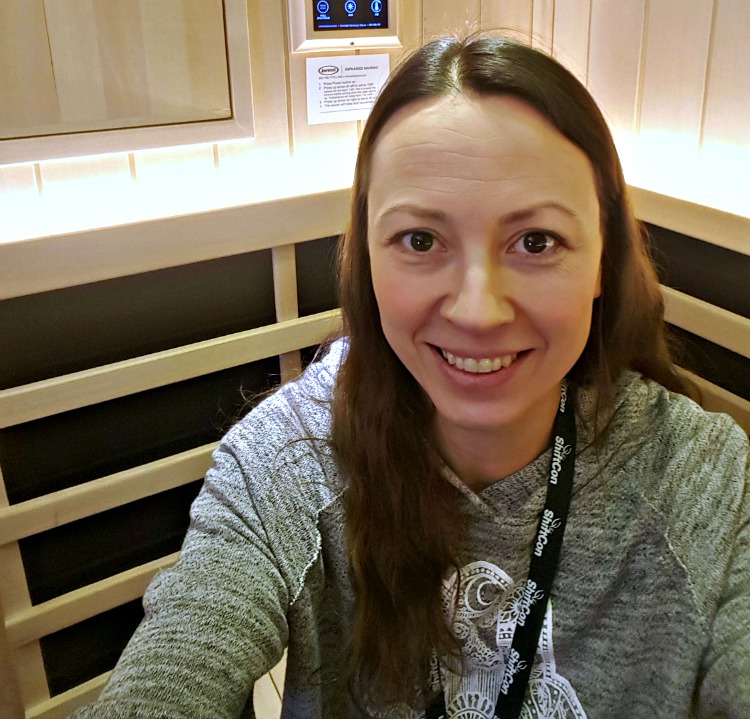 That said, I could definitely see myself driving the Hyundai Santa Fe Sport as my everyday vehicle.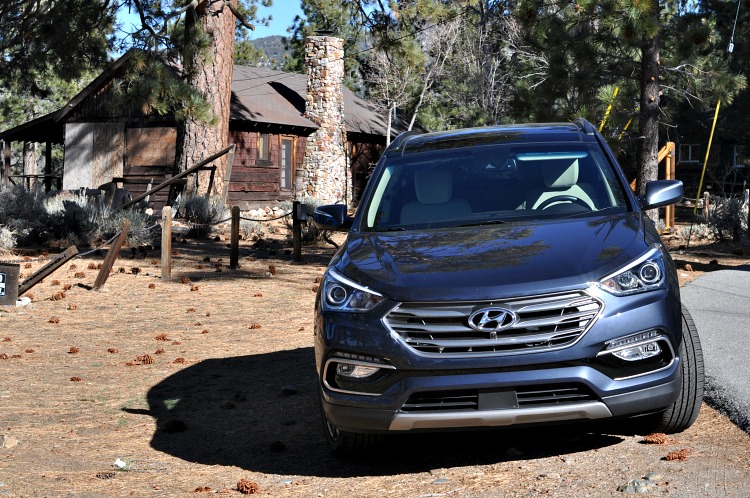 We are shopping for a new SUV now, and the Hyundai Santa Fe is definitely on our list of possibilities.