Last week, we took Zoë to Disneyland as a surprise for her birthday. We told her that she was going to work with Mommy and Daddy, and that's why we were getting up so early. She was excited about that…
Unfortunately both Zoë and Kaylee get car sick, so it was a long drive to Disneyland, but once we got there and Zoë realized where we were, it was all worth it.
We went through the gate at Disneyland and Zoë was looking around very confused, so I asked her if she knew where we were. She said no, so I told her we were at Disneyland, where Mickey Mouse lives (she loves Mickey Mouse Clubhouse). Her face lit up.
It was an awesome day, and we'll definitely be taking a trip back. It'll be nice when Kaylee is old enough to enjoy it as much as Zoë.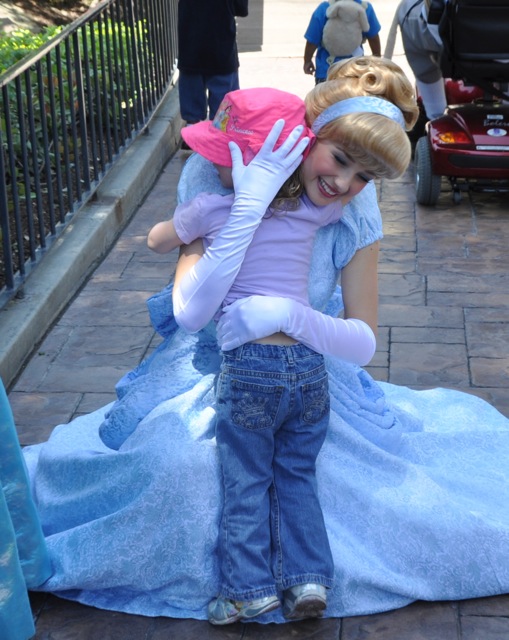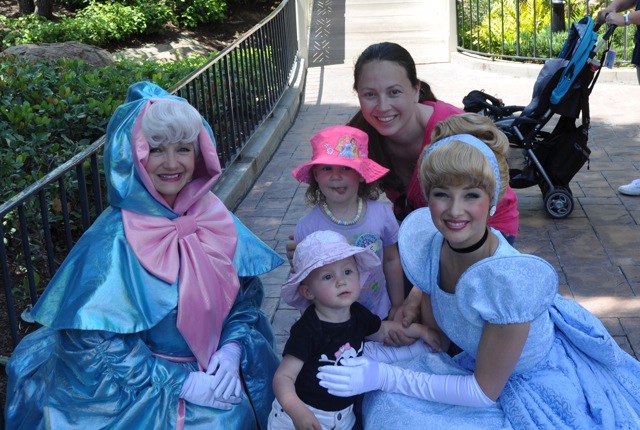 My favorite Zoë quote of the day? "I want to be here forever!"