Thank you to Tahoe South for sponsoring this amazing trip and sharing all of their knowledge about why Lake Tahoe South is the ultimate summer travel destination for families.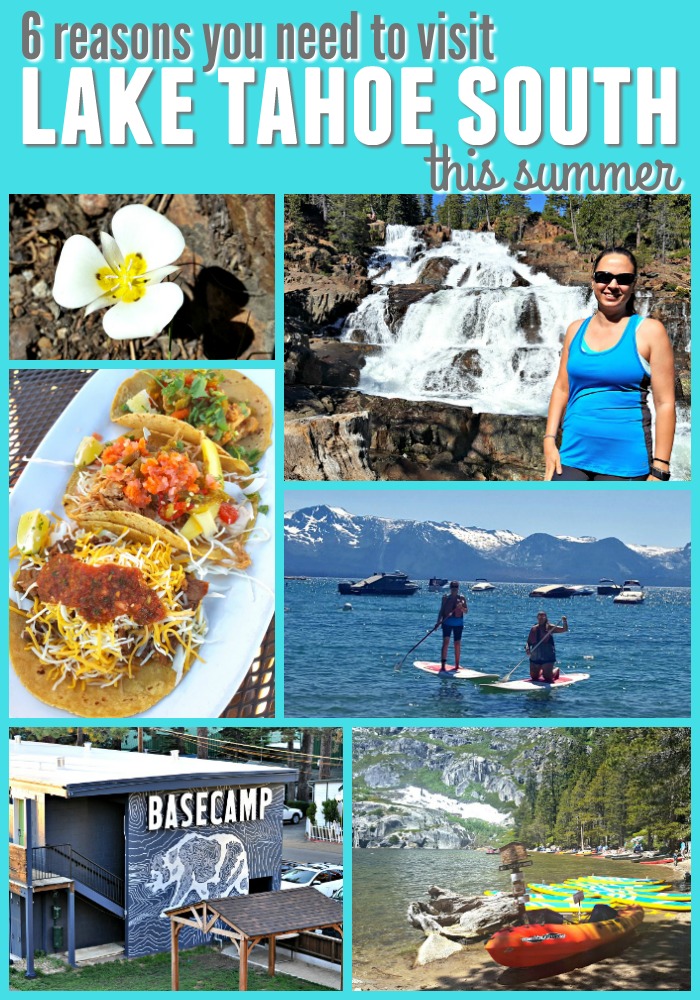 Are you looking for an amazing destination for your family vacation this summer? We're sharing all of our favorite reasons why you should visit Lake Tahoe South. 
When you hear Lake Tahoe, what comes to mind? For me, it's snow and lots of it. Perhaps that's because I live in the mountains, and most people think of our little town as being a winter destination.
So imagine my surprise when I took a trip to Tahoe South and discovered that they're actually more of a summer destination. I had no idea!
I have to say, I was pleasantly surprised. I'm more of a sunshine gal than a snow bird. But I tolerate the snow and cold weather for the snowboarders in my house.
We have great summer activities in Big Bear as well, but they pale in comparison to the fun that can be had in Tahoe during the warmer months.
From hiking to spending time on the lake, and everywhere in between, you're sure to find activities your whole family will love in Lake Tahoe South this summer.
Here are a few of my favorite reasons to visit Tahoe South in the summer.
Easy Flights and Transportation
When you're looking for a fun summer getaway, I'm sure one of the first things you look at is how easy it is to get there. If you live in Northern California, Tahoe is just a quick drive.
If you live outside of Northern California, then you'll probably want to look at flights. JetBlue has really affordable direct flights to Reno/Tahoe from Long Beach, CA and New York.
And you can't go wrong with the legroom on JetBlue! I chose a seat with Even More Space and it was totally worth the extra $30.
While the flight won't get you right into Tahoe, you can take the South Tahoe Airporter bus from the airport into Tahoe. It stops at many of the local hotels and is reasonably priced.
It's a nice ride from the airport into Tahoe, and it's so much easier than renting a car! Pretty much everything in Tahoe is within walking distance (or a short Uber ride), so I didn't feel a huge need to have a car when visiting.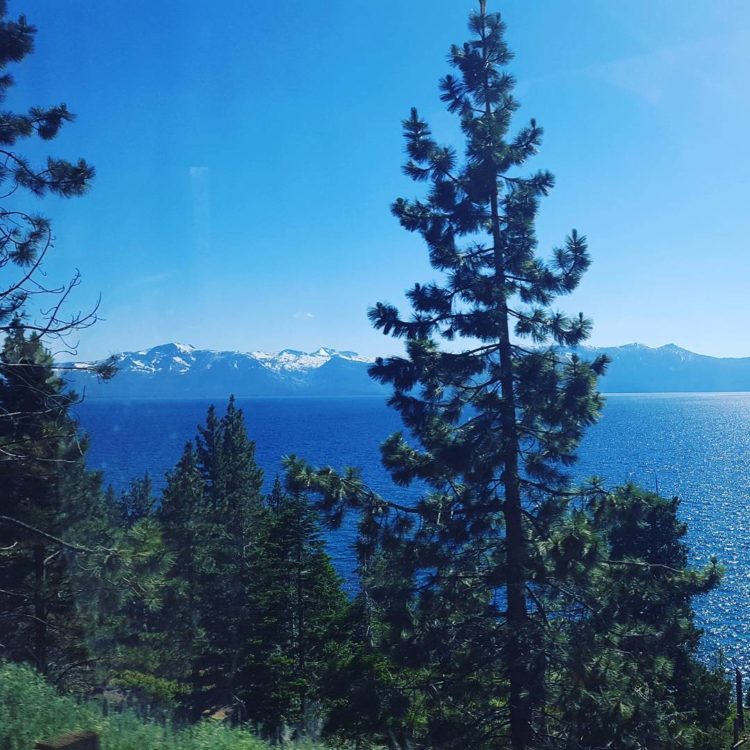 And if you want to get to the other side of the lake, there's even a water taxi that will get you from one place to another. It was so peaceful out on the lake. I highly recommend taking a ride on the water taxi.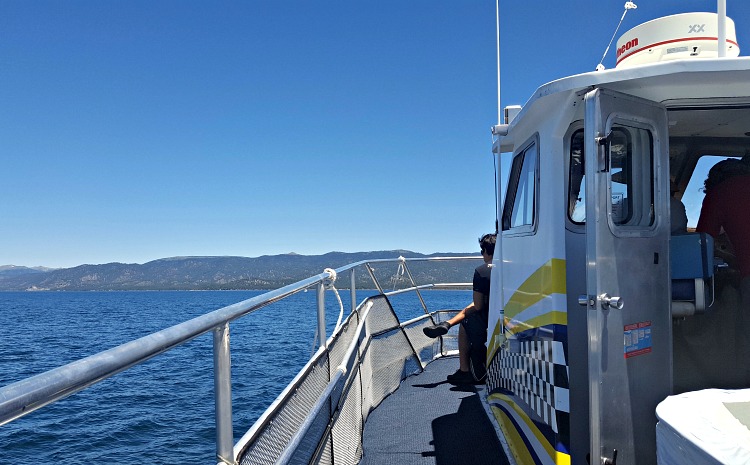 Hiking Galore
One of my favorite ways to get exercise is to go on a good, long hike. Unplugging and attuning to nature helps me to feel centered and revitalized. It's something I really need to do much more often!
While I was only visiting Tahoe South for two days, I went on a few of the most beautiful hikes I've ever been on. The views. The waterfalls. The scenery. It was simply amazing!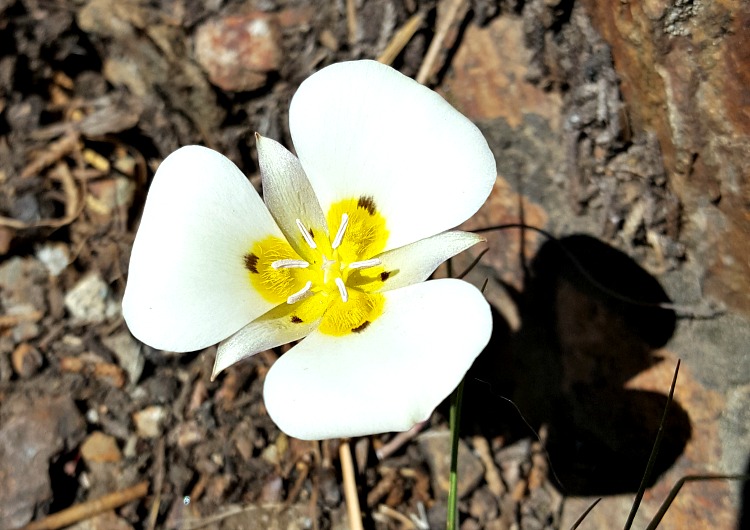 I haven't been to Tahoe in previous summers, but I was told that the waters at Glen Alpine Falls are going strong this year. It was really a sight to see! I could see myself sitting and reading or meditating by these falls quite often!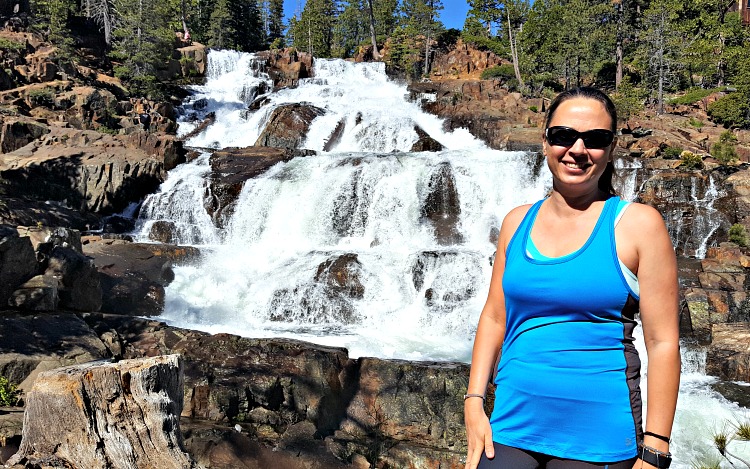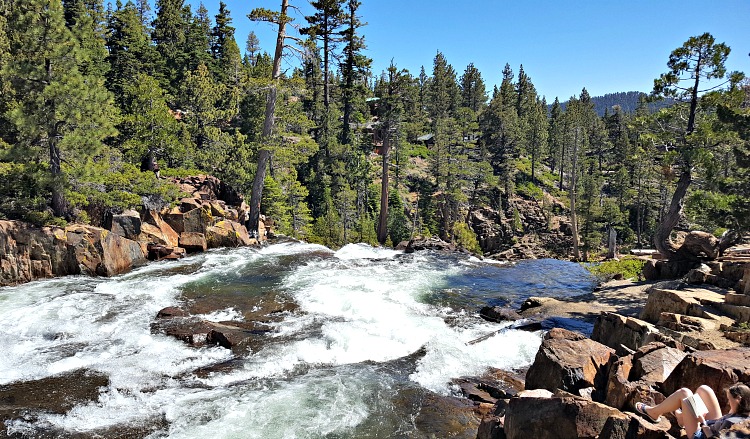 Another beautiful morning hike we took was at Van Sickle Bi-State Park. There is a lot of uphill hiking on this one, so it's best for avid hikers. But when you get towards the top, the view is breathtaking.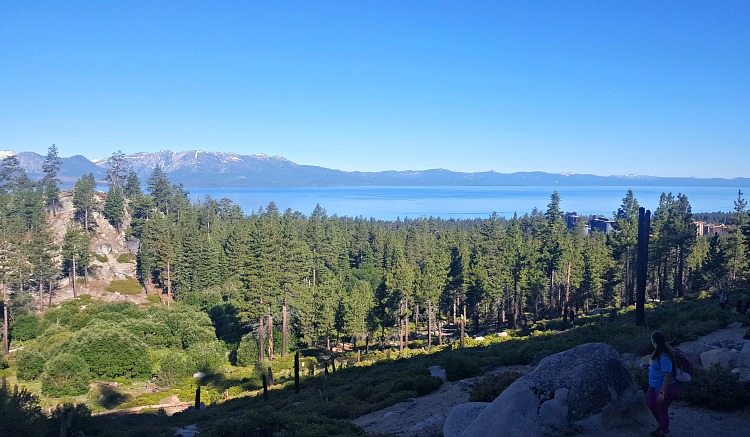 Right now, there's even a small waterfall going on this hike. Just don't get too close to the water for too long without bug spray. The bugs are just as happy for the water to return this year as the humans are!
One of the coolest things about the Van Sickle Bi-State Park hike is that you're technically hiking through two states – California and Nevada. I thought that was a pretty fun little fact.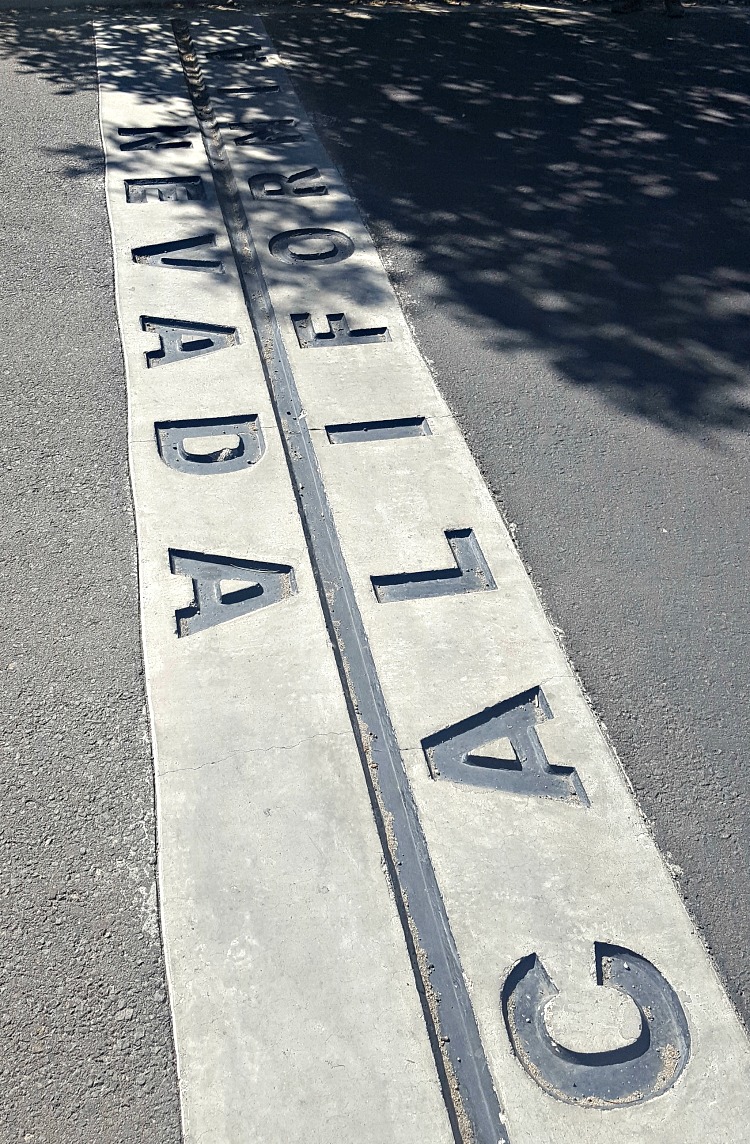 Another fact I did not know about Tahoe is that they don't have snakes. That is reason enough to hike in Tahoe over Southern California. In fact, the only predator you might see while you're out hiking is a bear. No mountain lions or coyotes like we have in So Cal either!
These are just a couple of the many amazing hikes you'll find in Tahoe. I can't wait to go back and explore more!
Hidden Lakes
I didn't realize how many smaller lakes there are around Tahoe besides Lake Tahoe. We took a meandering hike up to Angora Lakes Resort and I was blown away by the beauty.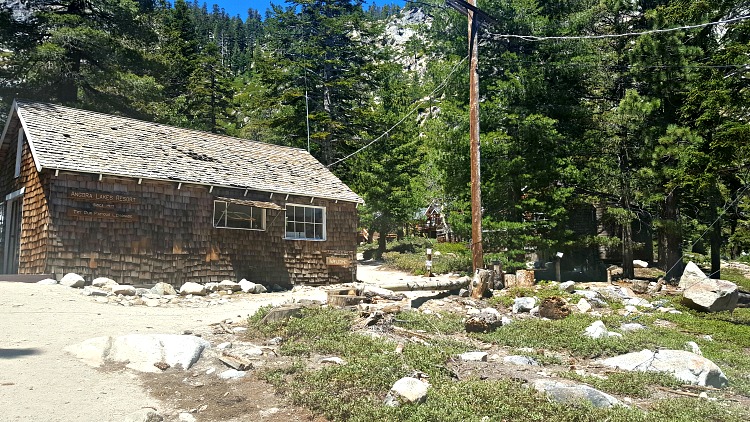 This hidden gem has been run by the same family for 100 years. They have cottages that you can rent out by the week to enjoy with your family.
They are often booked solid, and have no plans to expand. Which I love because it means that as long as we all work together, we can keep this hidden gem pristine for generations to come.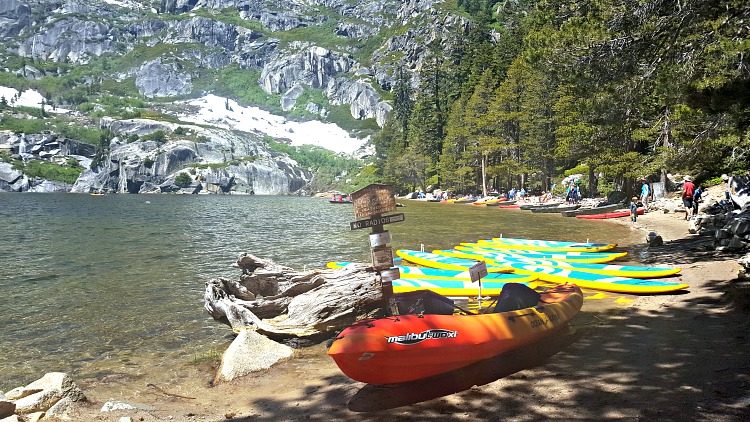 That means if you visit Angora Lakes Resort, please honor Mother Nature. Take your trash with you, don't go cliff jumping (it's highly dangerous – many people are injured each year attempting it in this lake) and ditch the electronics. You won't need them here!
If you want a place you can completely unplug and enjoy a week to rejuvenate, this is the place to do it. It's on my bucket list!
Water Sports
If water sports are more your thing, then Tahoe has what you're looking for. Whether you want to go boating, jet skiing, canoeing, kayaking or paddle boarding, then you need to visit Round Hill Pines Beach and Marina.
I've been kayaking many times, so I couldn't resist taking a kayak out for a bit. However, this time I decided to take a paddle board out for the first time. It just called to my soul!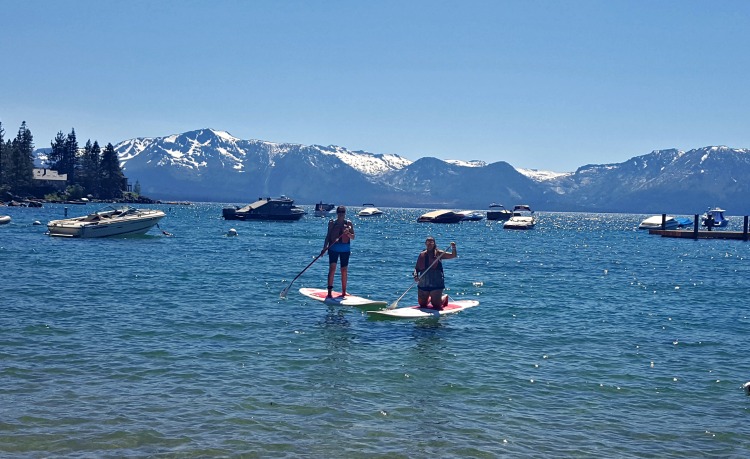 I started off as they recommended – on my knees so I could learn the balance. After one lap around the dock, I decided to try to stand up. I knew we were going back to the hotel after we were done, so if I got wet it would be no big deal.
It took me a minute to get my footing, but I got it down much more quickly than I ever would have imagined. I didn't fall once! And it was amazingly fun. I want to start going more often!
Not only was it a blast, but it was a superb workout. My legs were shaking by the time I was done. I recommend giving paddle boarding a try.
If you need to re-fuel after your workout, you can get food at the Round Pines restaurant or grab a drink at the Rum Bar.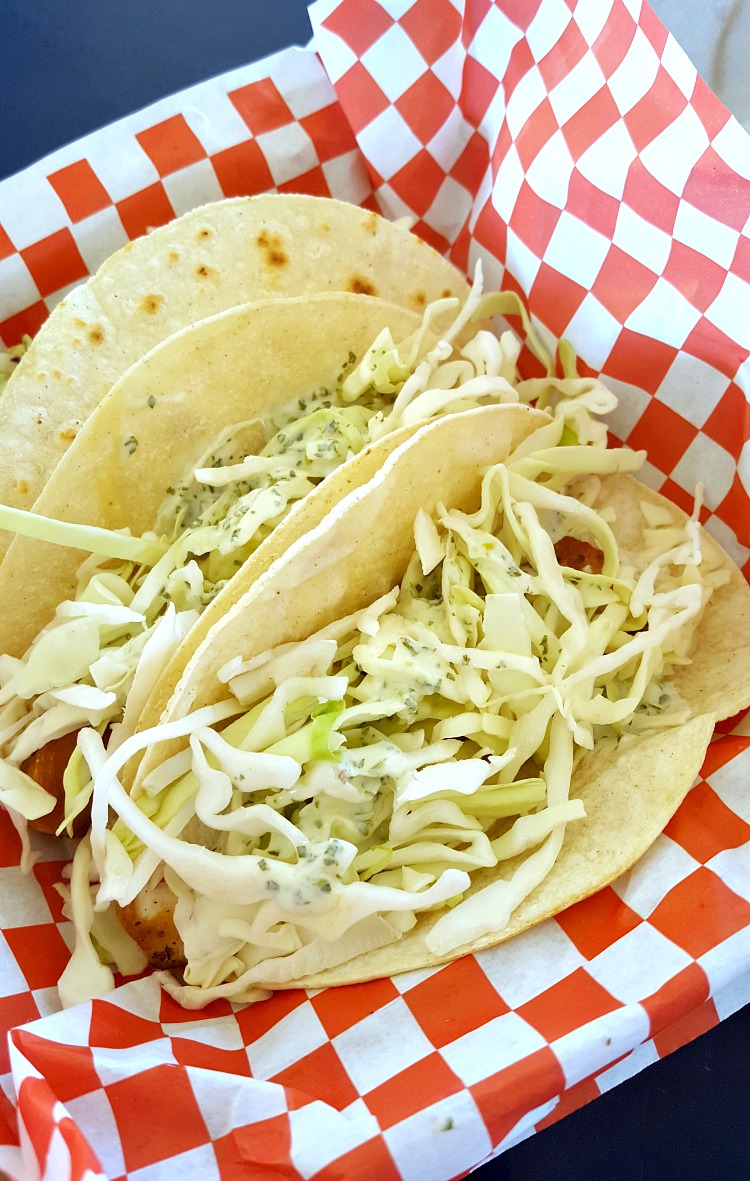 You'll have to ask about their specialties. Apparently, each marina has their own specialty drink and they all want to know which one you like best! So you could do a marina hop if that's your thing.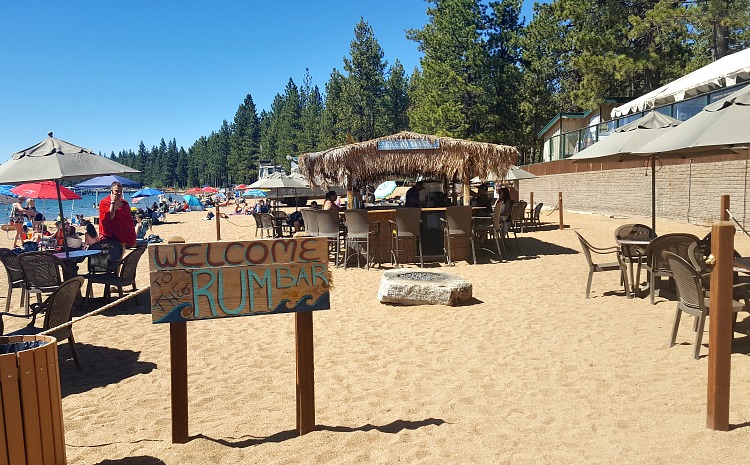 Fun Dining Options
As is true with most resort towns, you'll find a lot of fun dining options in Tahoe South. During the summer, you definitely want to check out Azul Latin Kitchen.
They have a really fun outdoor dining area with live music and great people watching. It's right on the corner, so there's lots to soak in while you dine.
And the food is great too. I recommend trying the three taco platter and getting three different specialty tacos. They have a Spicy Thai Curry taco that was surprisingly delicious.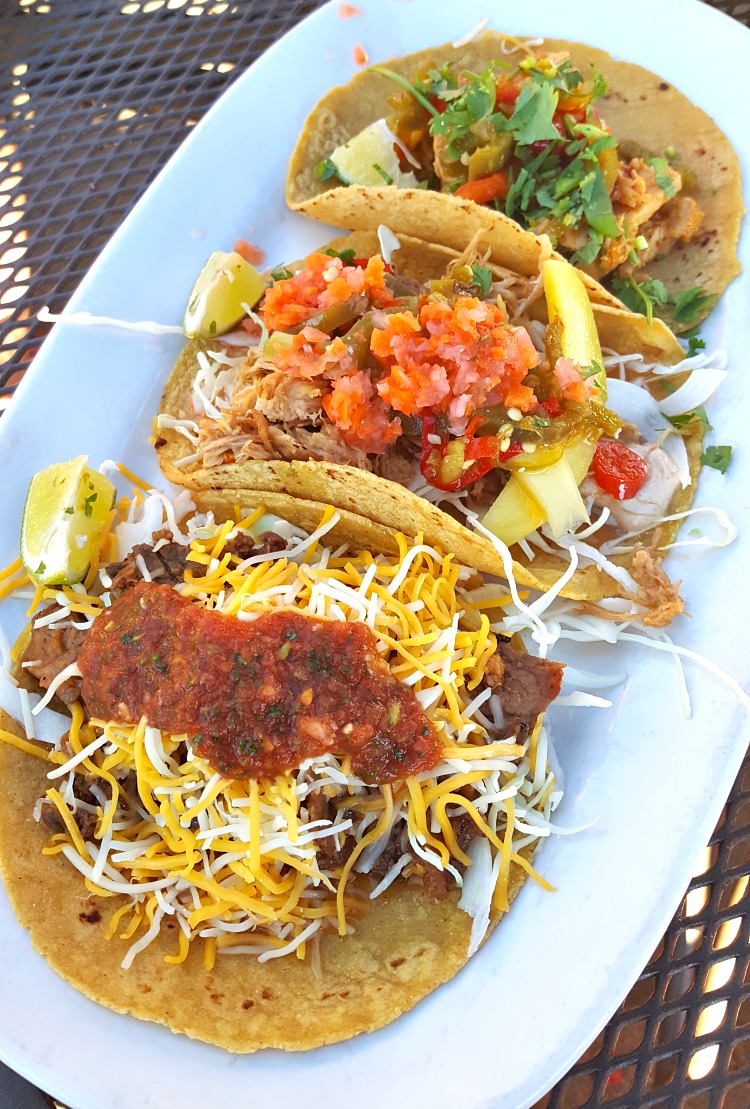 There are also plenty of other fun restaurants to explore like The Loft. They can substitute regular pasta with gluten free options upon request. All the other meals I saw looked delicious with great presentation.
After you finish your meal, you can check out their magic show. Through I was unable to attend the show, I heard from several others that Magic Fusion was a fun family outing as well as a unique date option.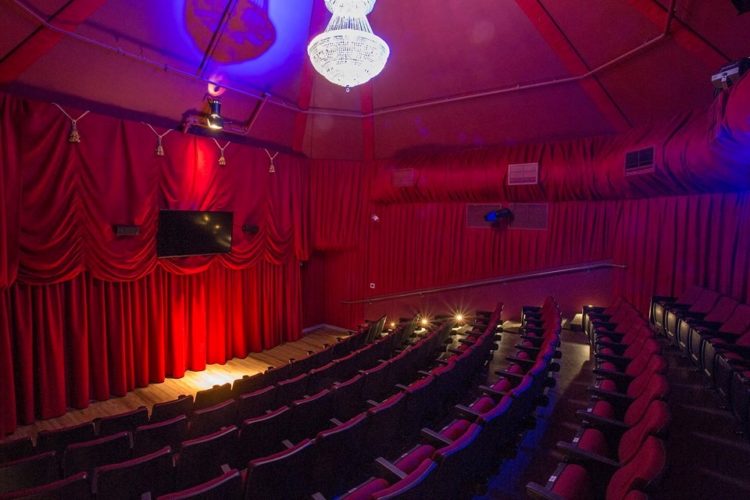 Explore the Shopping Center
After dinner, make sure to walk around the shopping center. The Gondola runs right through it (you can catch it right there up to the top of Heavenly).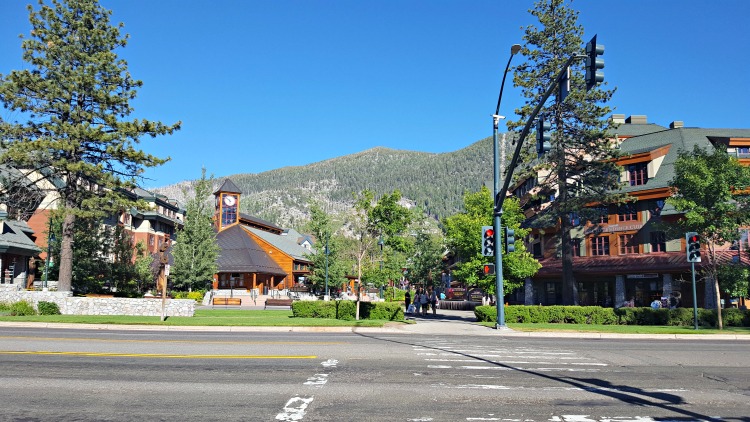 There is also a whole center of fun activities that I know my daughters would adore. I'm not sure which activity they'd want to check out first! Maybe the mini golf, but more than likely the trampoline!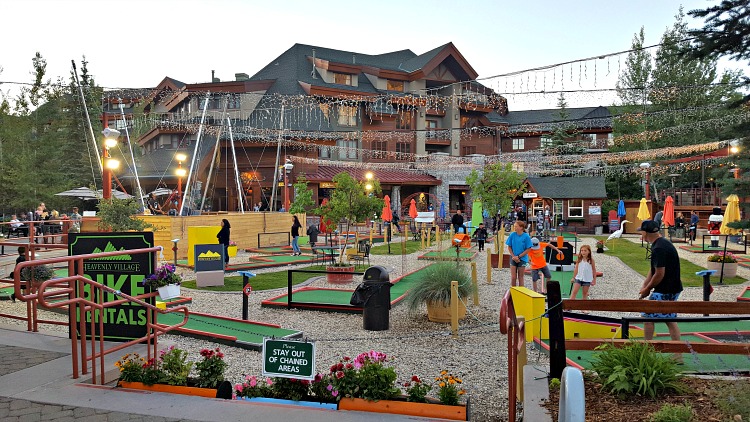 There are lots of great shops too where you can pick up a souvenir or get some new clothes. I found a couple of crystal shops on Yelp that looked great, but I didn't have time to make it down that way on this trip. Next time!
Quirky Hotels
After a fun filled day exploring Tahoe South, you'll want a fun, relaxing hotel to come back to. I stayed at the Basecamp Hotel this trip (more on that in my next post!), but there are tons of options in the area.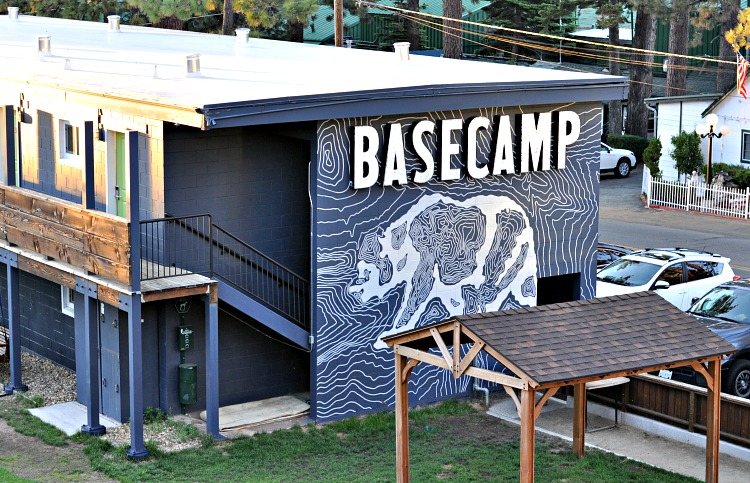 Since the California-Nevada stateline runs right through Tahoe, you can stay on the Nevada side in a casino hotel, or you can stay on the California side in a more traditional hotel.
There is one hostel in Tahoe South – Mellow Mountain. So check them out if you're looking for something super reasonable.
Everything is centrally located, so as long as you're staying in town, you should be able to find the perfect hotel to suit your style.
Planning Your Trip to Tahoe South
If you're intrigued by the idea of planning a family vacation to Lake Tahoe South this summer, check out the Tahoe South website.
They have a ton of recommendations to help make planning your trip to Tahoe an experience you'll never forget.