Are you planning a trip to Carmel by the Sea? Then you need to visit Point Lobos State Reserve and have a family picnic in nature! It's so beautiful!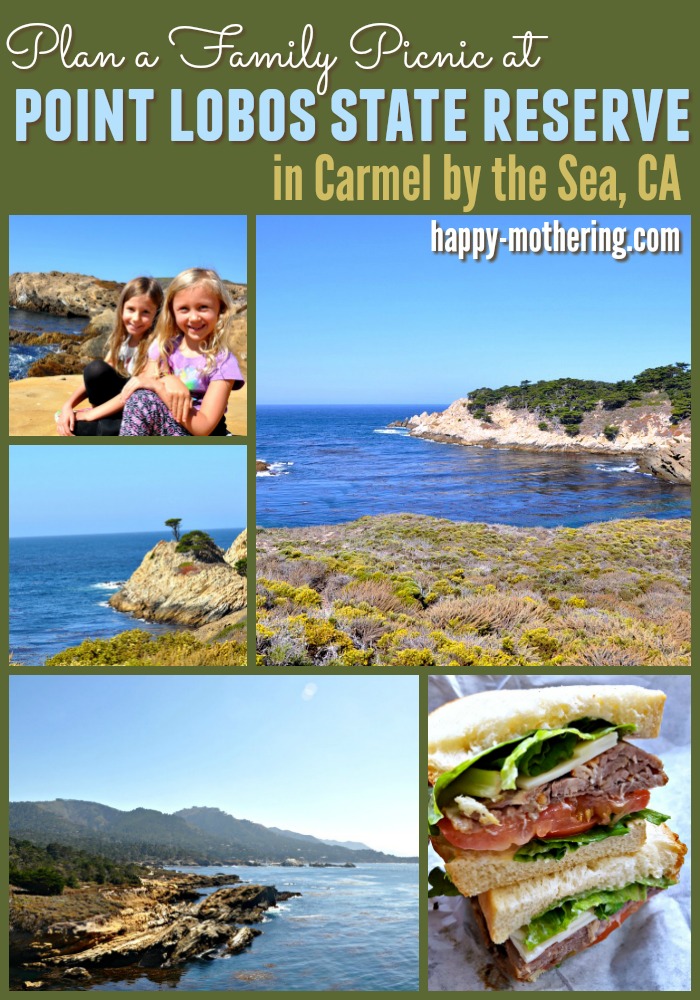 Our girls absolutely love picnics. There's something about sitting down in nature and enjoying a meal that they just cherish. And Chrystal and I love spending time with them on picnics too!
So they were thrilled that Carrie Theis from the Hofsas House Hotel in Carmel by the Sea linked us up with 5th Avenue Deli for a picnic lunch. 5th Avenue Deli is located down the street, walking distance, from the Hofsas House.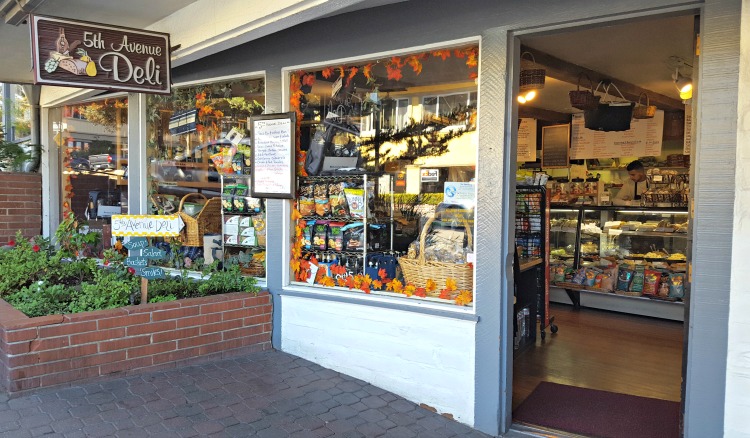 On our last day in Carmel, we decided to have a picnic on the beach. We drove to the deli and down to the beach even though it was walking distance from the hotel because Chrystal's leg was in a boot and she was walking with a cane at the time.
The cool thing about the deli is that although it's cozy, there's a little salad bar in there and they have a wide variety of everything. They were super nice, fast, the food was excellent and we were in and out in a jiffy. And it was steady busy too, which is always a good sign.
After we picked up our picnic lunch, we decided to head down to the beach. We brought our beach towels, beach blankets, swimming suits and a cooler – we were ready to go.
However, there's this haze/fog that sometimes comes into Carmel. It happened that day and the beach was really cold. We decided it might be better to eat our picnic lunch in the decked out Kia Sedona we were reviewing before heading home.
Kaylee, however, insisted that she wanted to have a picnic. So we decided to drive over to Point Lobos State Reserve and check it out. Carrie had been telling us what a great spot it was and she was right. I'm glad we popped over to Point Lobos because the weather was beautiful!
But back to our picnic lunch. Oh my goodness. What a fantastic deli sandwich I had! I had the honey ham on a roll with and they heated it up with pepper jack cheese and then they put everything on it with some awesome sauce of some sort and I ate every bit of it without looking up, talking or asking the wife and kids what they thought of their sandwiches.
Chrystal had the Tri-Tip sandwich, which she tells me after the fact was magnificently marinated, though she didn't offer me a bite.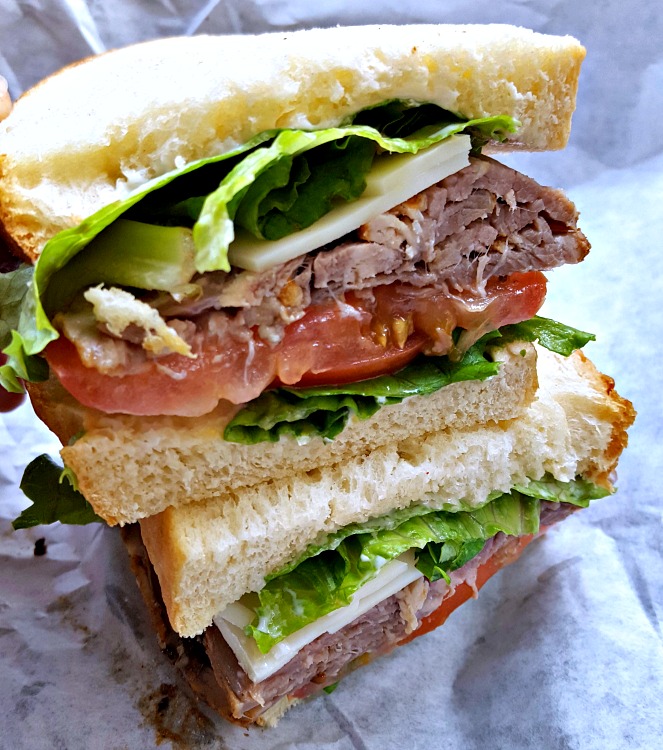 The girls were quiet the entire time as they both ate their BLTs without a sound. After they finished, they said it was yummy.
After we gobbled down our delicious sandwiches from 5th Avenue Deli, we went for a walk down a winding path along the ocean at Point Lobos State Reserve. The view was breathtaking.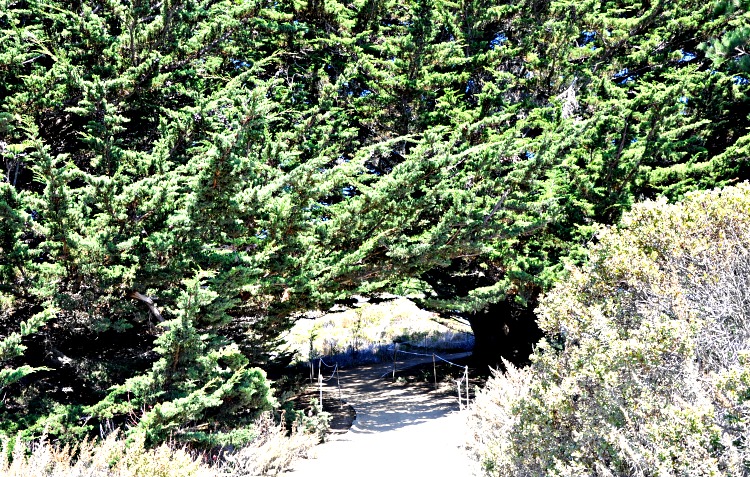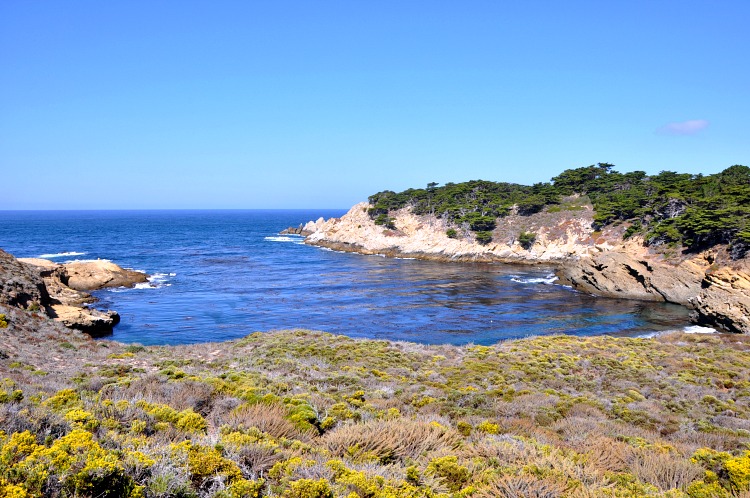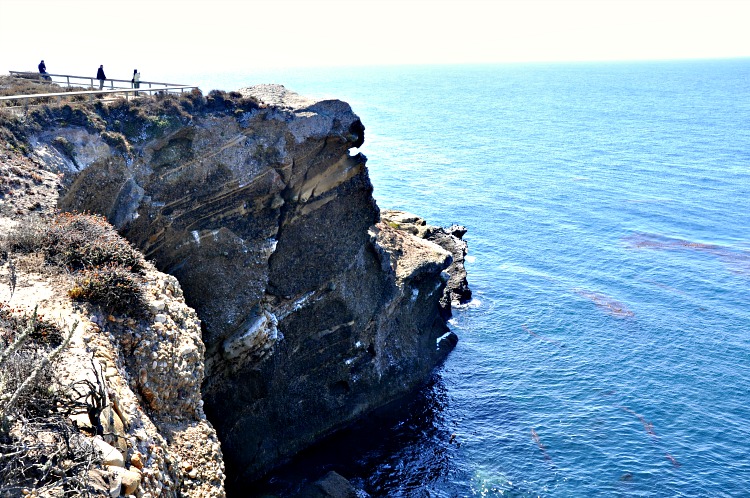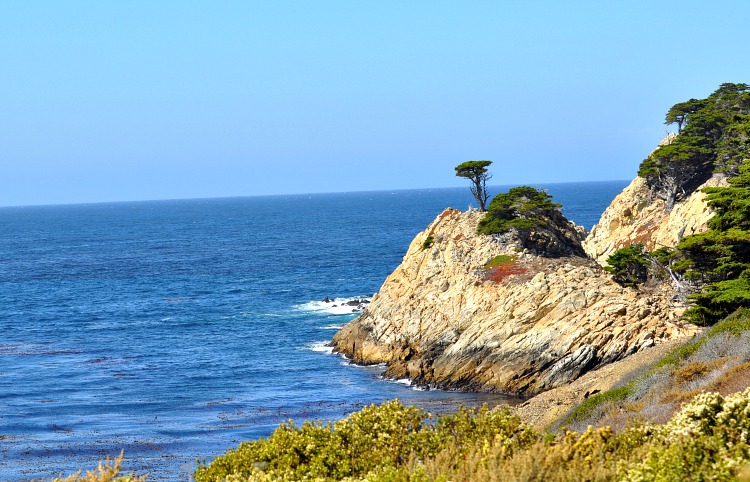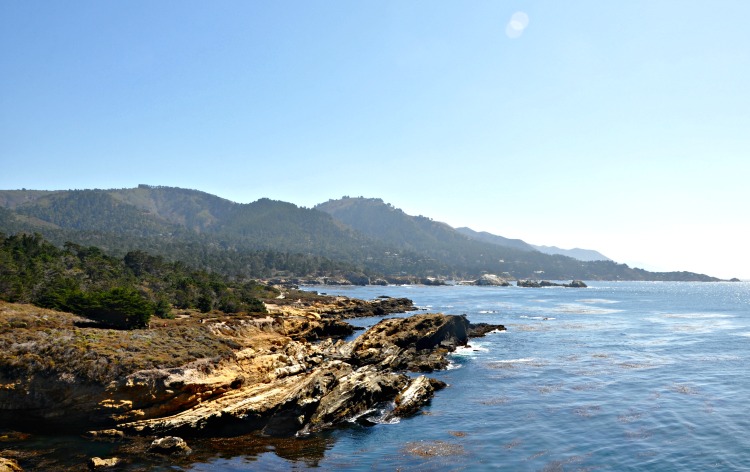 Chrystal couldn't climb down near the water with her boot, so she relaxed on a bench while the girls and I explored. We all had a wonderful time.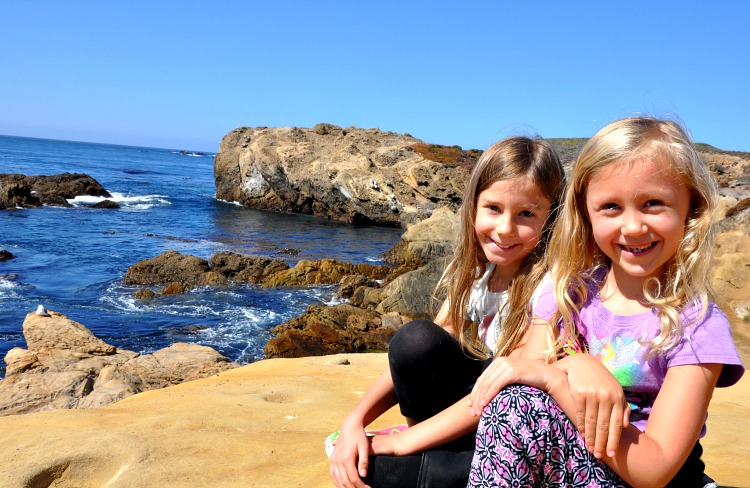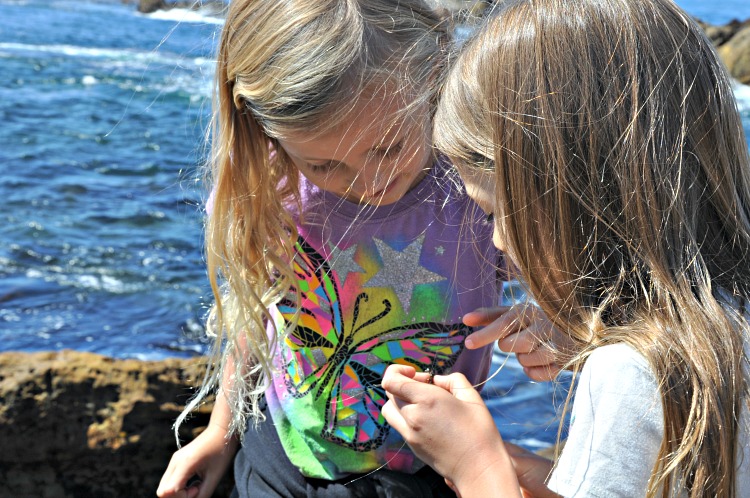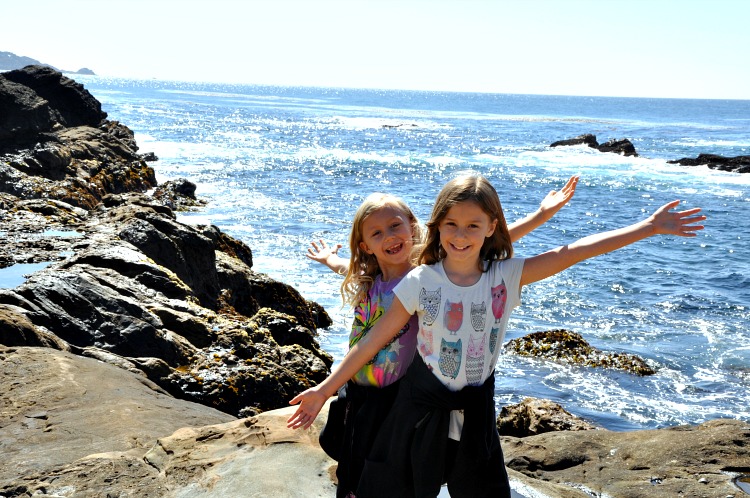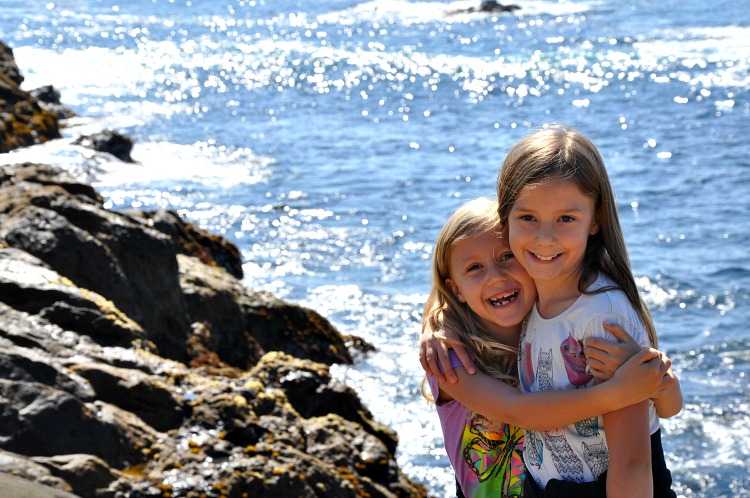 If you are in the area of Carmel or Monterey, take 2 – 3 hours and go explore or just sit and enjoy the beauty at Point Lobos State Reserve. And don't forget to pick up a picnic lunch at 5th Avenue Deli first before heading over!