Are you shopping for the best AWD SUV on the market? Read our review of the 2018 Mitsubishi Outlander GT to see if it has the features your family needs.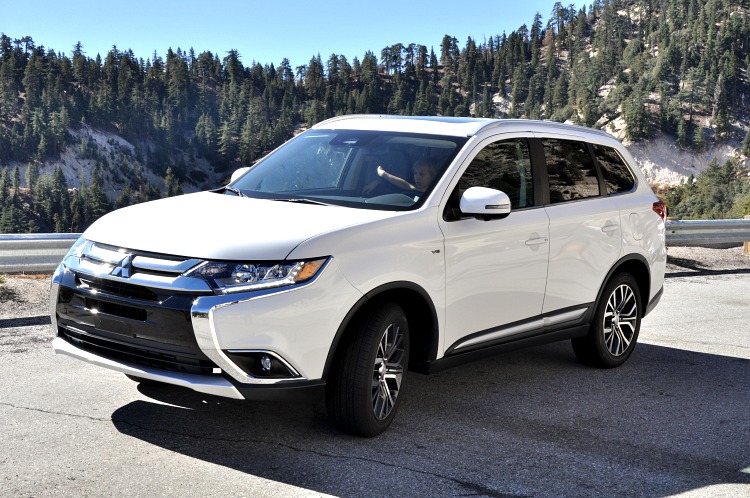 It's that time again. Time to shop for a new vehicle! Our two SUVs have served us very well over the last several years, but we're ready to welcome a newer vehicle (or two) into our lives.
Since we live in the mountains and lead a very active life up here, we have some specific needs when we're shopping for a new vehicle. Some of the "must haves" on our list are:
All wheel drive (AWD) or four wheel drive (4WD)
Third row seating option
Enough space for snowboards and gear in the trunk
Rear backup camera
Good gas mileage
Comfortable
I'm sure there are more I'm missing, but this will give you a good idea of what we're looking for. So over the next couple of months, we'll be sharing our experience testing some SUVs that meet these criteria.
We'll have the opportunity to drive each of them for a week thanks to our partnership with each of the car brands. That'll give us a much more in depth test drive experience. It's amazing what you can learn about a vehicle when you take it on a road trip – so there will be lots of those too!
Today, I want to share our experience driving a 2018 Mitsubishi Outlander GT with you! It's not the first time we've driven a Mitsubishi Outlander GT. We've driven a few previous years models and have enjoyed them each time.
This time we got to drive the  2018 Mitsubishi Outlander GT. Our experience is still great!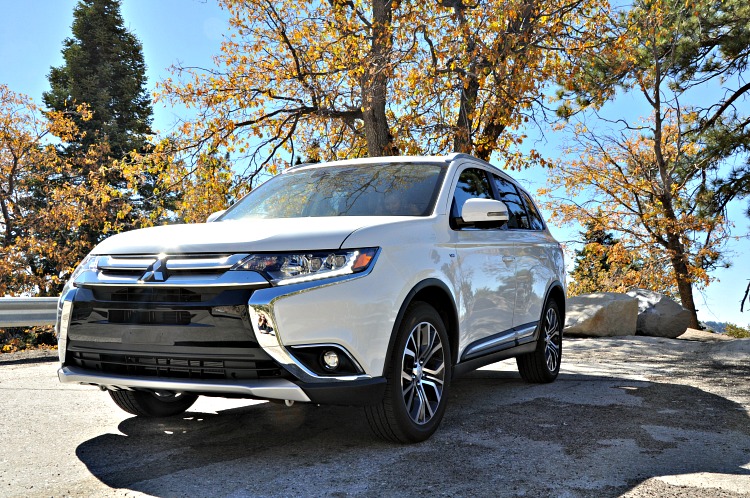 It handles really well going both up and down the mountain. I always felt safe and in control, even on the steepest of turns.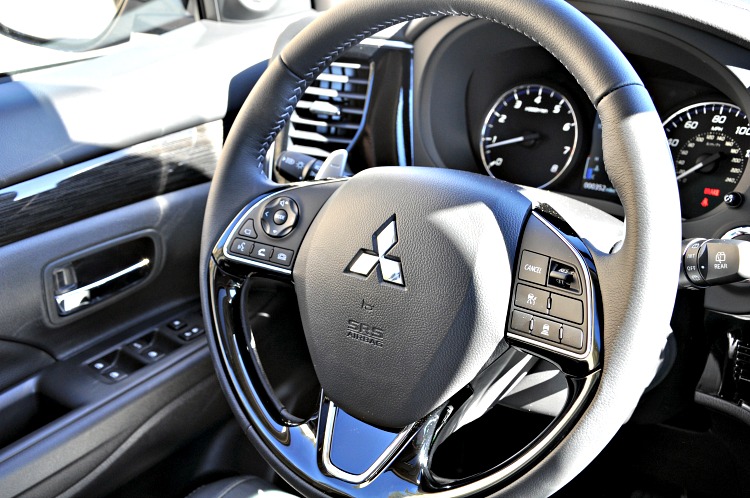 The 2018 Mitsubishi Outlander GT also has a ton of safety features to make sure you're driving safely. It's comfortable and stylish too!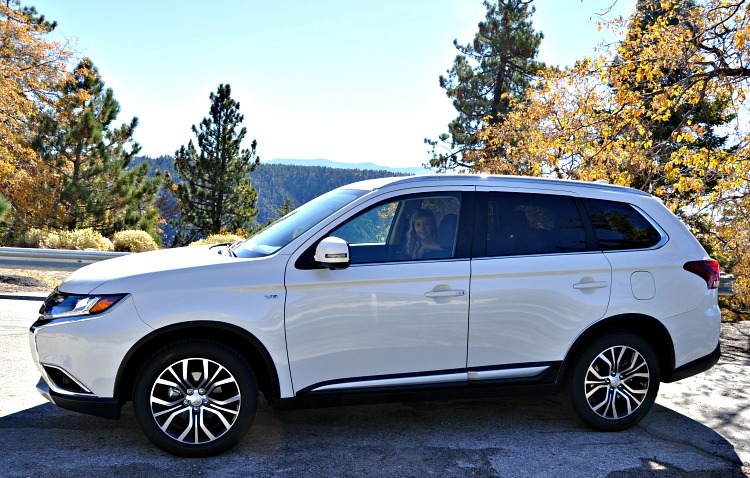 And you can get it with a 3rd row seat that folds down neatly to leave plenty of room for all of our snowboarding gear.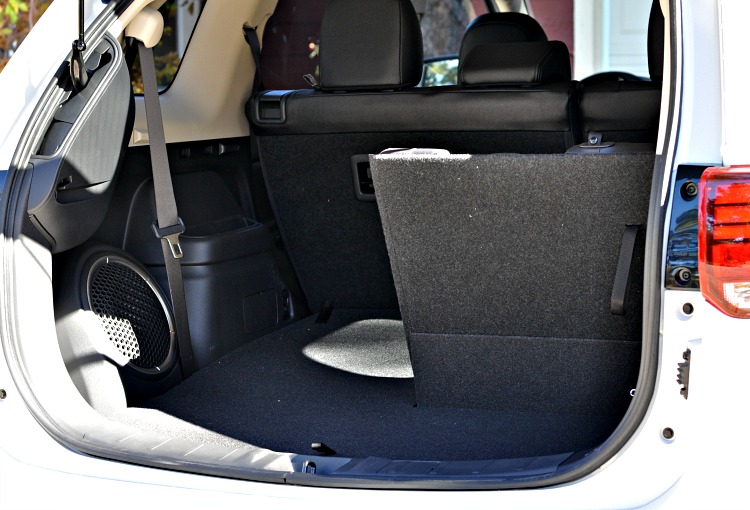 The girls love it too! There is plenty of space in the backseat for them for drives up and down the mountain – and all over.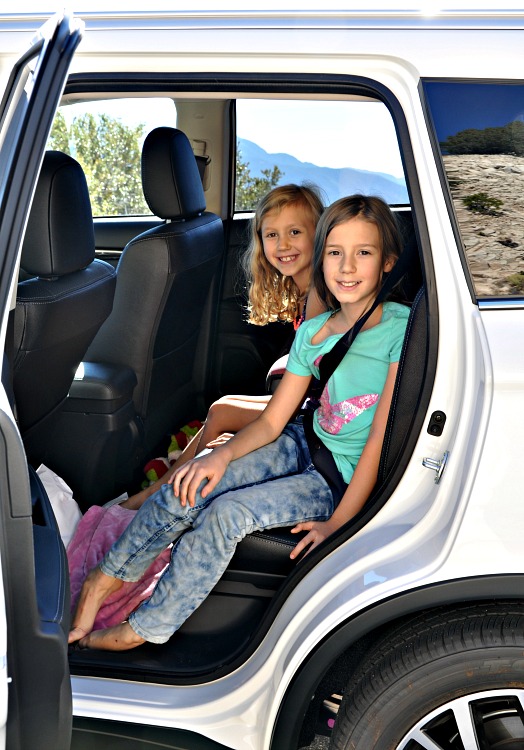 While the gas mileage is better than our current Honda Pilot, it's still not as great as I'd like at 20 mpg city and 27 mpg highway. That's because it's only available as a V6 engine with a 6-speed automatic transmission. We're open to looking at a 4 cylinder engine to save gas.
That said, the 2018 Mitsubishi Outlander GT is definitely on our list of contenders. After we narrow it down to our favorites, we'll be looking into the best lease deals for each one and choosing from there! So stay tuned.