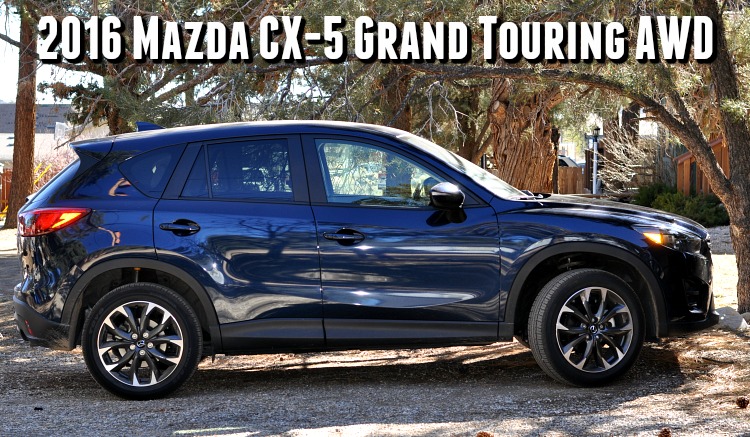 I have had the pleasure of test driving many SUVs and Compact SUVs over the last few years. I have very much enjoyed some of them and others have fallen short of my expectations.
Last year, We drove the Mazda5 and it wasn't my favorite vehicle, so I was a bit skeptical about reviewing the 2016 Mazda CX-5 Grand Touring AWD. I had in my mind it was going to be similar to the Mazda5 – but it was totally different, in a good way.
Rather than having a minivan style like the Mazda5, the 2016 Mazda CX-5 Grand Touring AWD is a true compact SUV. However, it didn't feel super compact. The girls had plenty of leg room in the back seat. They actually both told me it's one of their favorite cars I've driven – they didn't want to give this one back.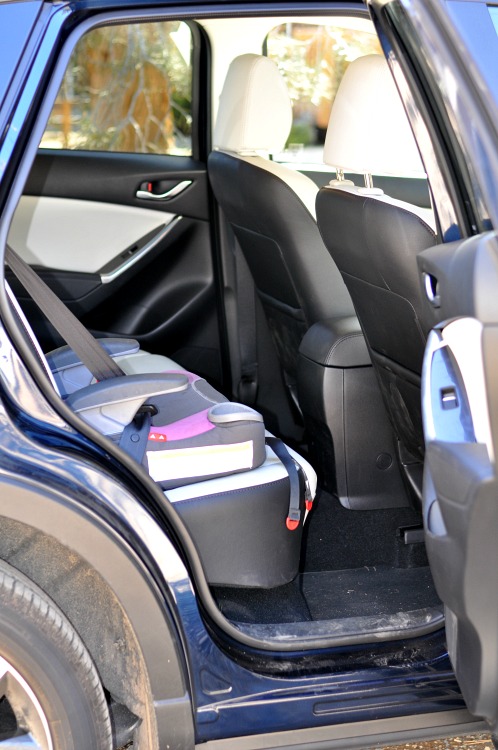 The Nav system interface was a bit different than I was used to. You can interact with it on the touch screen like in other vehicles we've driven, but it also had another area that allowed you to control it if you prefer not to use the touch screen. I prefer the touch screen, but perhaps it's easier for some people to learn to use those controls while they're driving?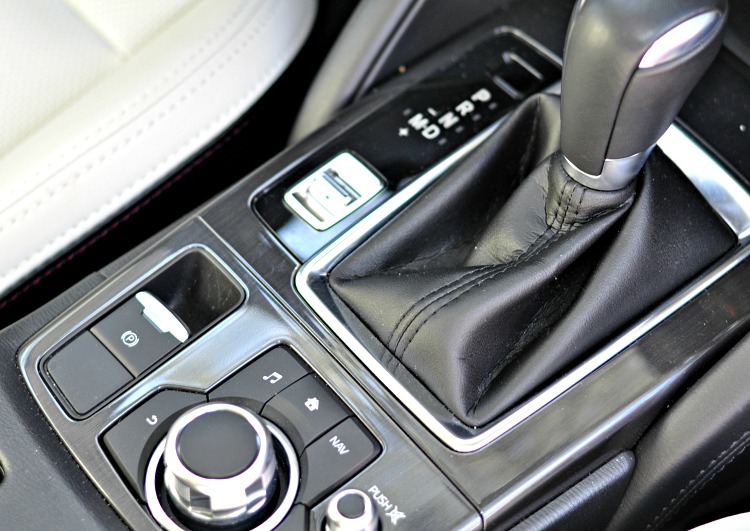 It had more than enough trunk room for our needs. I was able to load everything up that we needed for the week and it fit great. The heavy duty mat is a nice touch. It can be pulled out and washed off easily. That's great for us since we live in the mountains and haul snowboarding gear during the winter.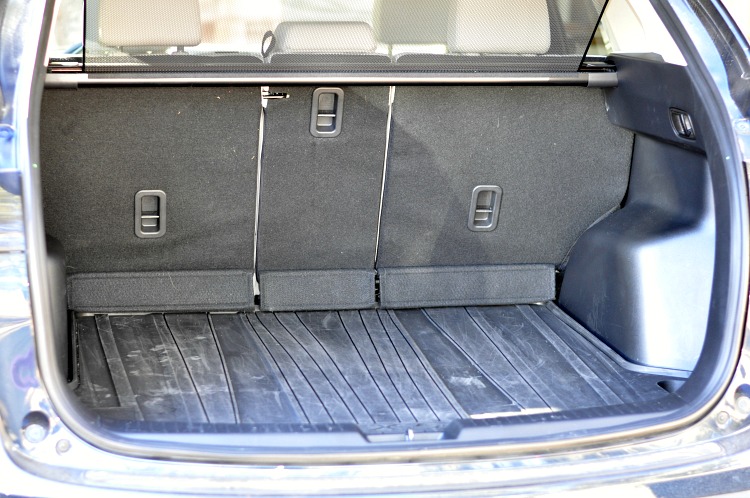 One of my favorite features is the shade that pulls down when you close the trunk to conceal what you're storing back there. Great for road trips or shopping. It also gives extra shade if you are hauling groceries home.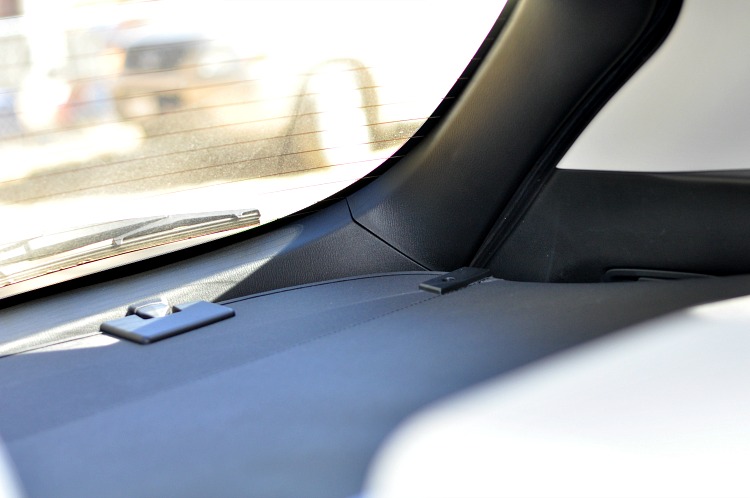 The 2016 Mazda CX-5 Grand Touring AWD drove very well around our mountain town. It seems to handle well and was very pleasant to drive. The gas mileage is good too, especially for an AWD vehicle. It gets 24 mpg in the city and 30 mpg on the highway. While gas prices are low now, they'll probably go back up at some point, so good gas mileage is key.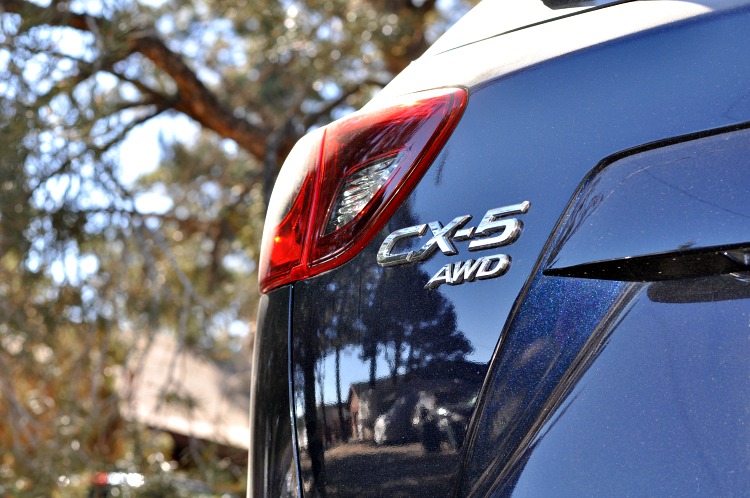 If you're in the market for a compact SUV, go test drive the 2016 Mazda CX-5 Grand Touring AWD. It has excellent safety ratings, seats 5 and will work for most families.