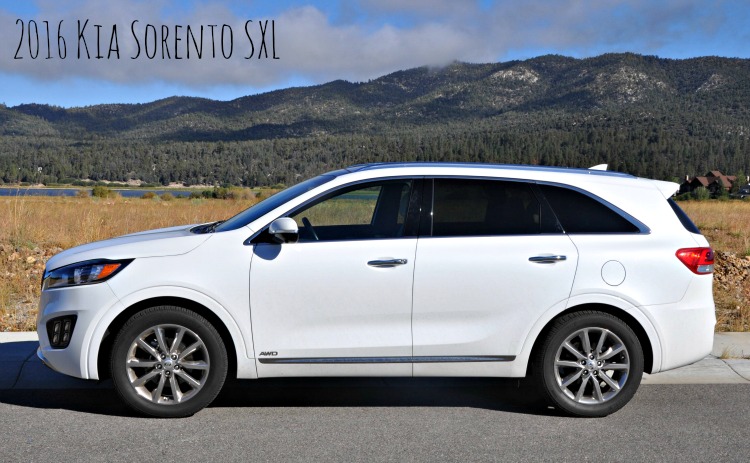 A couple years ago, I had the opportunity to drive the 2014 Kia Sorento and absolutely fell in love with it. If I could have kept that Kia Sorento, I would have! So when the opportunity to drive the 2016 Kia Sorento arose this year, I was pretty excited!
As usual with the Kia vehicles, I was thoroughly impressed. Even Brian enjoyed the Kia Sorento. The front seat is very comfortable. I love that it has seat heaters and even a steering wheel heater. Since it gets so cold in the winter here, that's definitely a feature I'd love to have on chilly mornings driving the girls to school!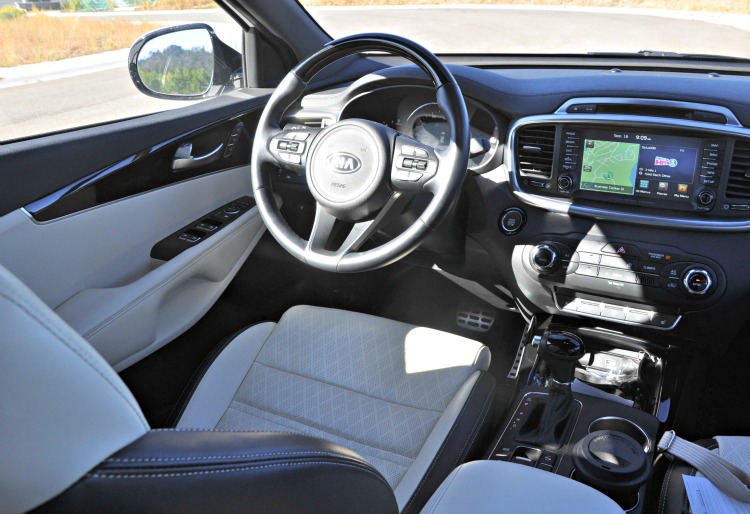 When I was out of town at a convention, Brian decided to move Kaylee out of her car seat into a booster seat. Now that both girls are in boosters, there is more than enough room in the back seat. They really liked the Kia Sorento, although I think they both preferred the Kia Sedona, which was also very family friendly.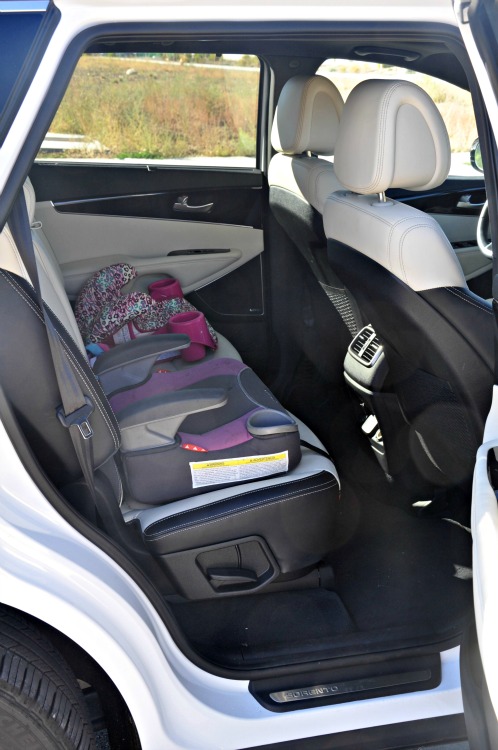 The 2016 Kia Sorento is updated with the latest backup camera technology. I think it's pretty amazing that you can see around all sides of the vehicle!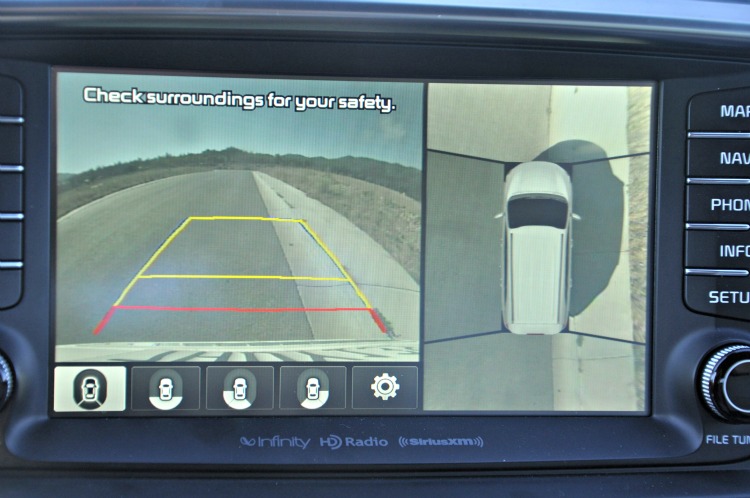 One of the features I love about the Kia Sorento is the 3rd row seating. It's great to have the option to fit more people in the vehicle. There is even enough room in the back for groceries with the 3rd row up.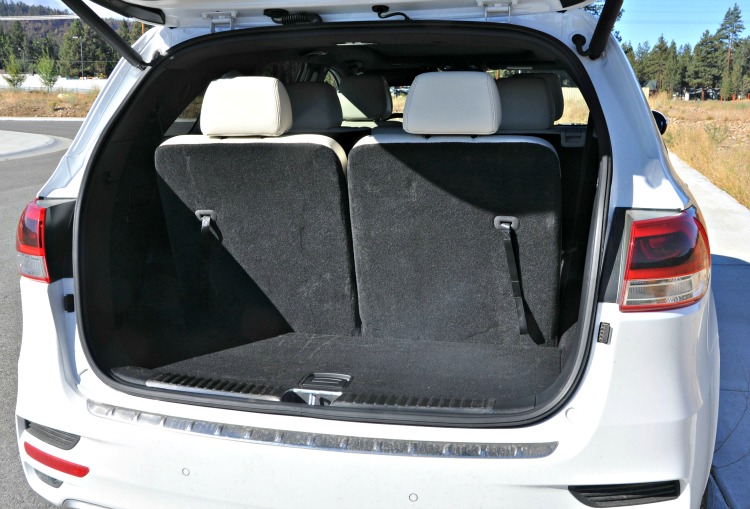 When you fold the 3rd row seating down, there is a ton of cargo space in the back.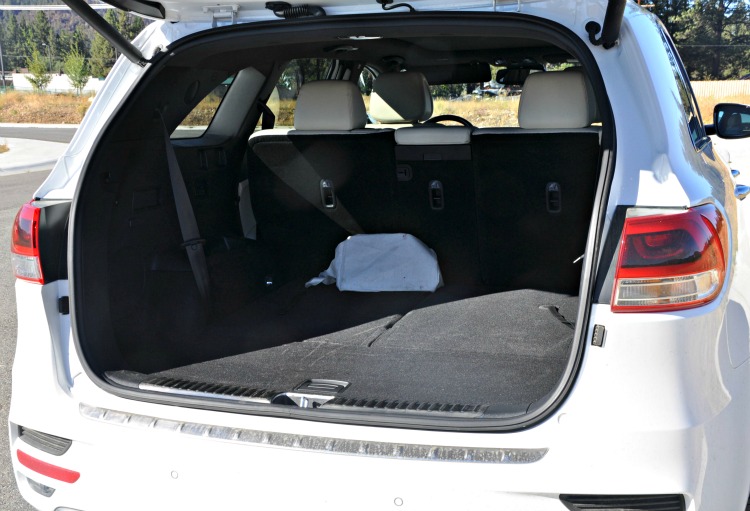 The Kia Sorento handles very well on the mountain roads. I felt very safe driving it and it's very comfortable for longer drives. The only downside for me is the gas mileage. I drove the All Wheel Drive (AWD) model, which is key when you live in the mountains, so it only gets about 21 MPG city miles. Not bad for what it is, but I'd love it if the gas mileage was a bit better.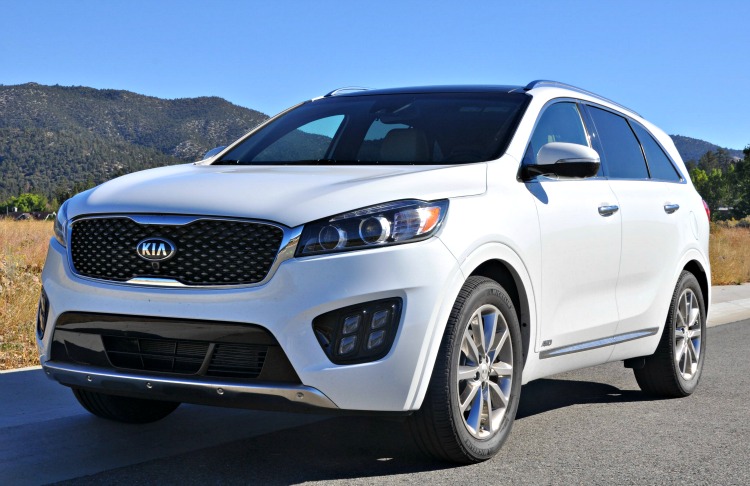 Overall, the Kia Sorento makes a fabulous family vehicle. Definitely test drive one if you're in the market! We ended up buying a 2017 Kia Sorento!