This is a sponsored post written by me on behalf of Hilton HHonors.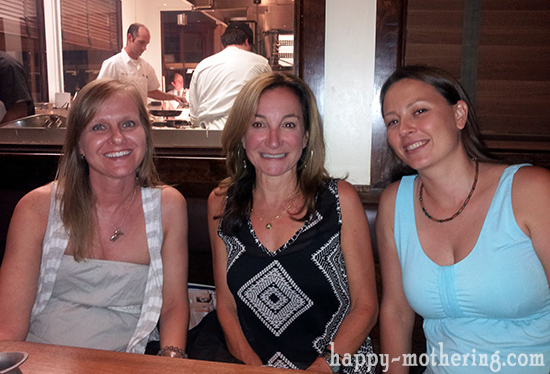 If you've ever wondered how much food, wine and culture you can indulge in over one weekend in New Orleans, I can tell you it's a lot! I had so much fun exploring New Orleans that I definitely want to go back! I think my husband and I would have a blast there together.
The short 48 hours I was in New Orleans flew by so fast because our schedule was jam packed with wonderful experiences. Here are some of my highlights for your next visit to New Orleans.
Luke Restaurant (Hilton New Orleans / St. Charles Avenue)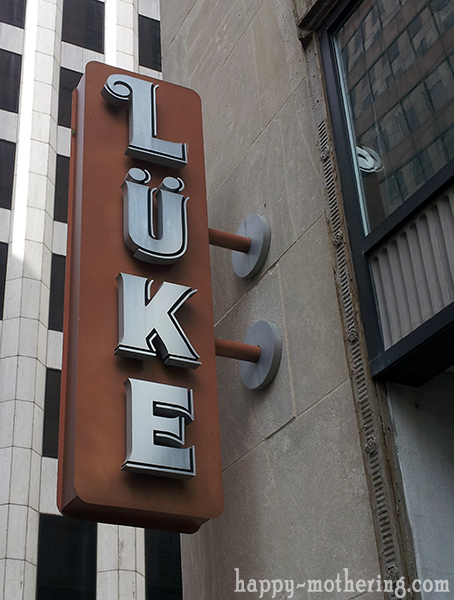 I had the opportunity to dine at Luke twice. Once for breakfast and once for appetizers and dinner. Both times were awesome!
At breakfast, I had coffee, bacon and home fries. It was perfect!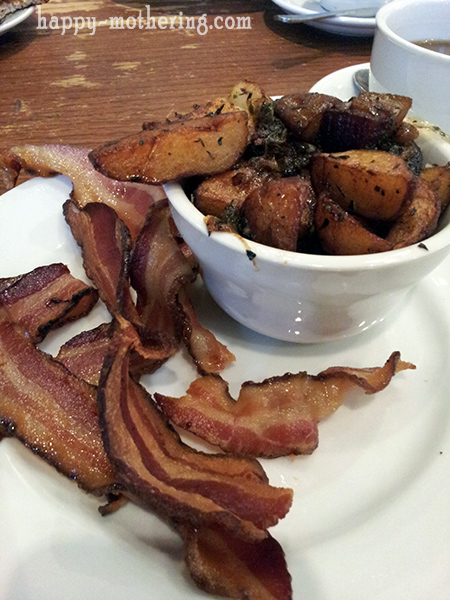 If you don't have food sensitivities like me, you can go with the pancakes with honey-pecan butter.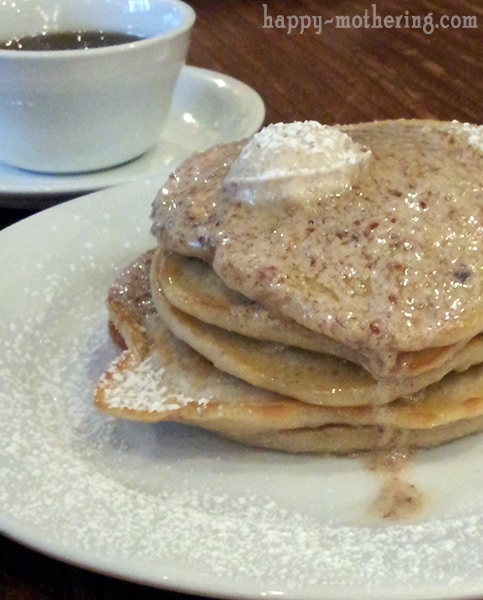 We spent at least 4 hours at dinner because it was such a great time. We had a huge variety of appetizers that we all sampled together, including Boudin Louisianne, Pate, Baked Oyster, Shrimp, Crab Legs and Crabmeat Maison.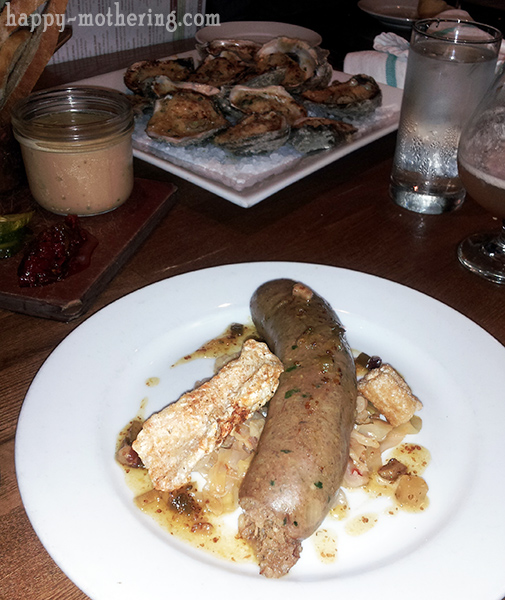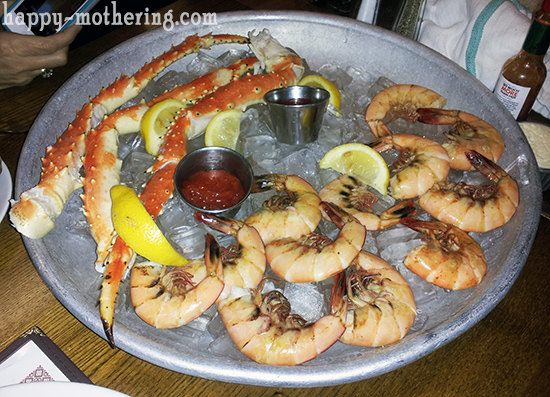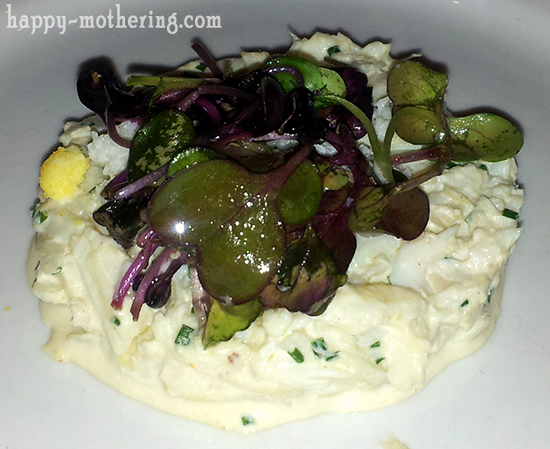 I also tried the French 75, a local drink that includes cognac, fresh lemon juice & champagne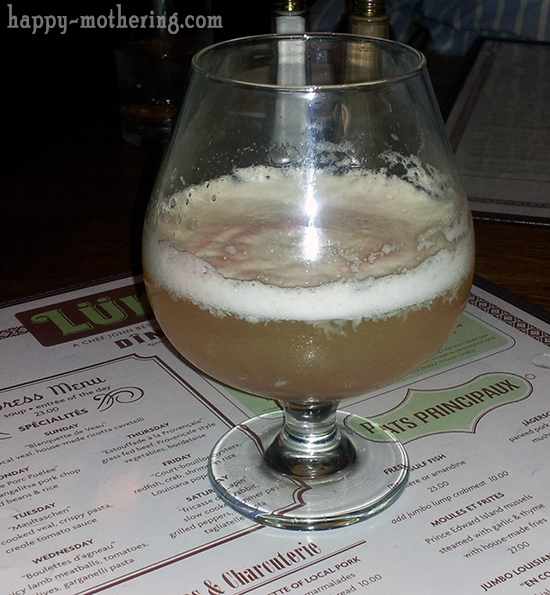 For dinner, I tried half orders of both the roasted duck and the jalapeno cheese grits. If you dine at Luke, order the Jumbo Louisiana Shrimp "En Cocotte" (roasted jalapeno cheese grits, andouille & green onion sausages). It was amazing!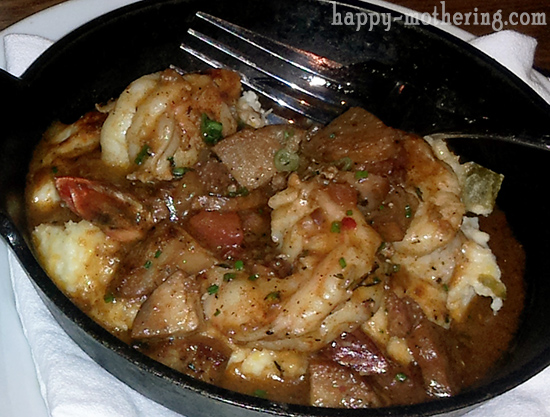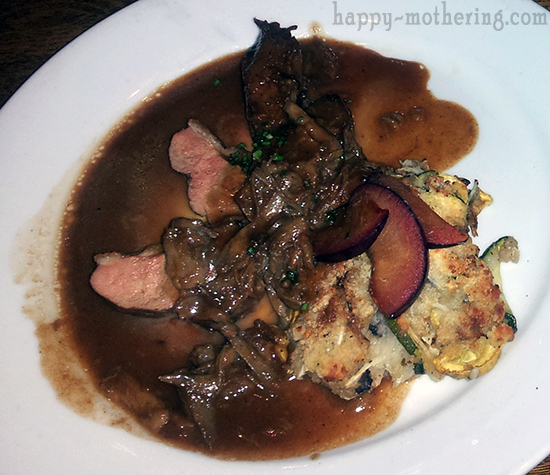 They even prepared a special gluten free dessert for me!

Cafe Du Monde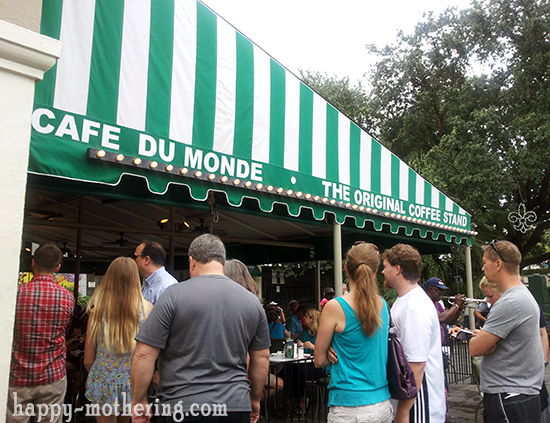 Cafe Du Monde only serves a few things, namely beignets and coffee (with chicory). While I did not get to try the beignets since they're packed with gluten, I'm told they're a must when in New Orleans.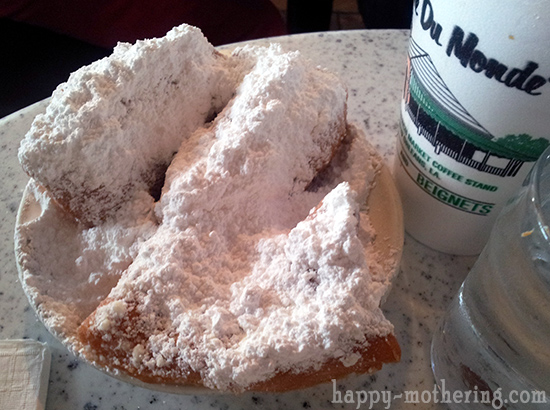 Swirl Sensational Wines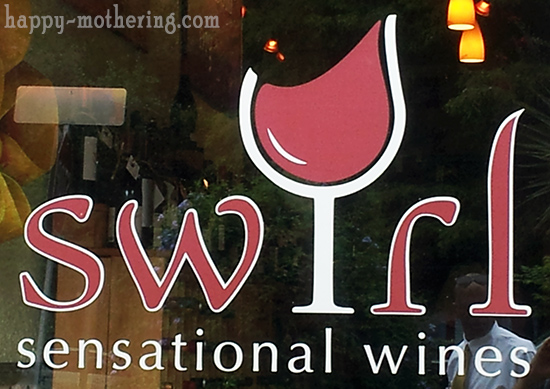 Like wine tasting? Then Swirl is a must. We had a lovely time tasting big reds and sampling a variety of delicious cheeses. Check out this deliciousness: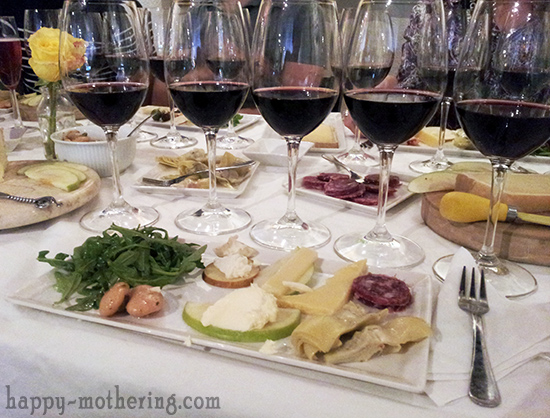 One of the wines we tasted, Double Shotgun, is made in Napa Valley by New Orleans residents. It was one of the funnest times I've had wine tasting at a wine bar, and our hostess was extremely knowledgeable about wine. I highly recommend popping in next time you're in New Orleans.
Culinary History and Tasting Tour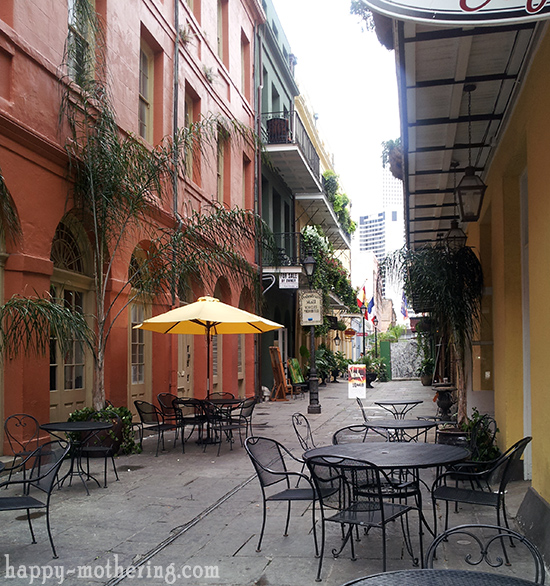 What better way to see New Orleans than on foot? We got to on on a very informative and fun culinary history and tasting tour with New Orleans Culinary History Tours. We didn't see how it could possibly last for 3 hours, but we easily filled all of that time. Our guide, Candy, had so much knowledge about New Orleans!
There were 7 stops on our tour:
Seafood Gumbo at Antoinne's (not gluten free, so I skipped it)
Shrimp Arnaud at Arnaud's (spicy and delicious)
Beef Brisket with Creole Sauce (yum!)
Turtle Soup at Desire Oyster Bar (my first time eating turtle – I enjoyed it)
Red Beans and Rice at Creole Delicacies (the rice wasn't gluten free, so I just had beans)
Muffuletta and Gelato at La Davina Cafe y Gelateria (we had some unusual gelato flavors – root beer and green tomato)
Pralines at Leah's Pralines (super sweet and yummy treat)

Jackson Square and St. Louis Cathedral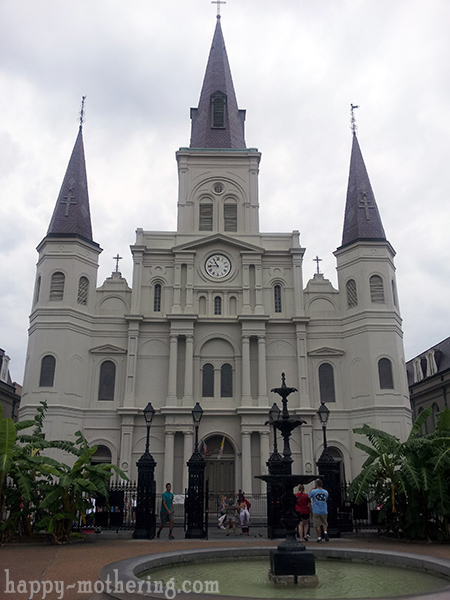 There is a lot of history in Jackson Square (named for Andrew Jackson). It's in the middle of the French Quarter and central to shops, dining and virtually anything you want to see in the area. It's also a peaceful place to stop for a break while in New Orleans. The Saint Louis Cathedral is the oldest Cathedral in North America. The cathedral is still used for church services, but it's a huge tourist attraction as well.
I love these Church Quiet Zone signs.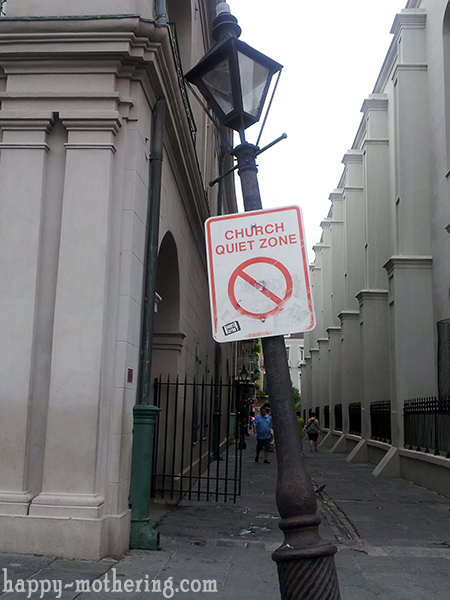 Bourbon Street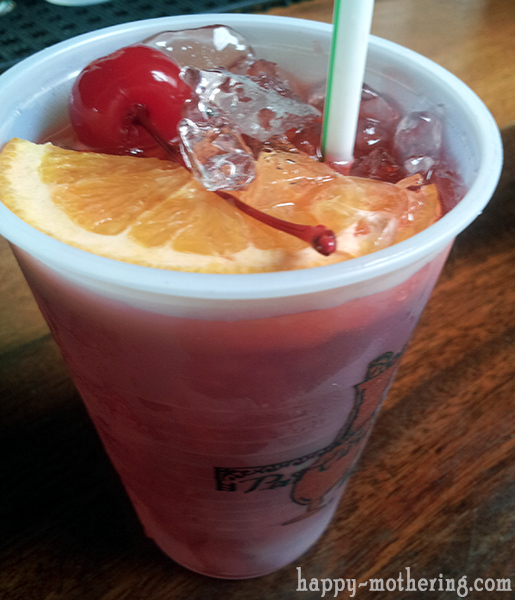 No trip to New Orleans would be complete without a trip to Bourbon Street! I had (half a) Hurricane at Pat O'Briens, which was super yummy (and strong). We also walked down Bourbon Street briefly at night. There is music coming from every direction. It was a super fun environment.