This is a sponsored post written by me on behalf of Stride Rite that was originally published on Happy Mothering. Zoë loved modeling for photos when she was younger, so I had to keep this one for memories here on Our Family Crushes.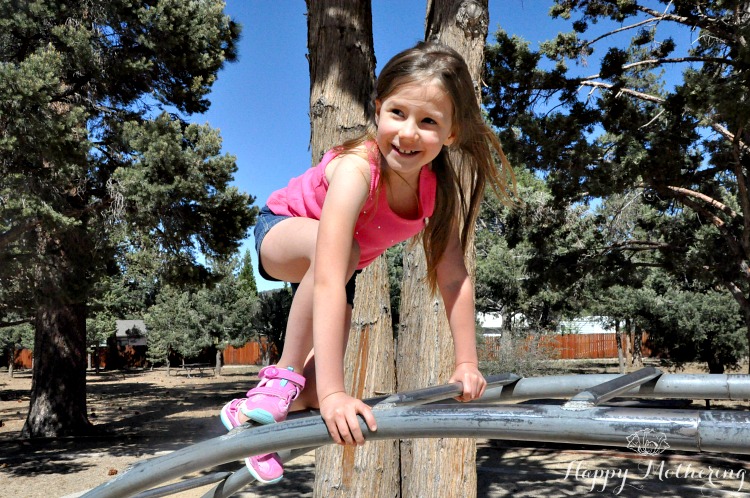 It's that time again – Zoë is growing out of her shoes. She was down to a couple pairs of slips-ons and a pair of flips (that also need to be replaced). I swear my girls grow like weeds!
Since school is out for summer, the girls are spending a lot of time playing outside, and we're trying to make sure they get to play at the park frequently too. I prefer the girls wear tennis shoes to the park to protect their toes, and Zoë had grown out of her tennis shoes.
When we were looking at replacing them, she wanted something a bit more grown up than the character shoes that clutter our house. We were introduced to the Stride Rite Made 2 Play Collection and I really loved all of the features!
After browsing around, Zoë settled on the Stride Rite Made 2 Play Sandy Sandal. They are pink and blue – her favorite colors. And they are a hybrid tennis shoe/sandal so they are perfect for summer time!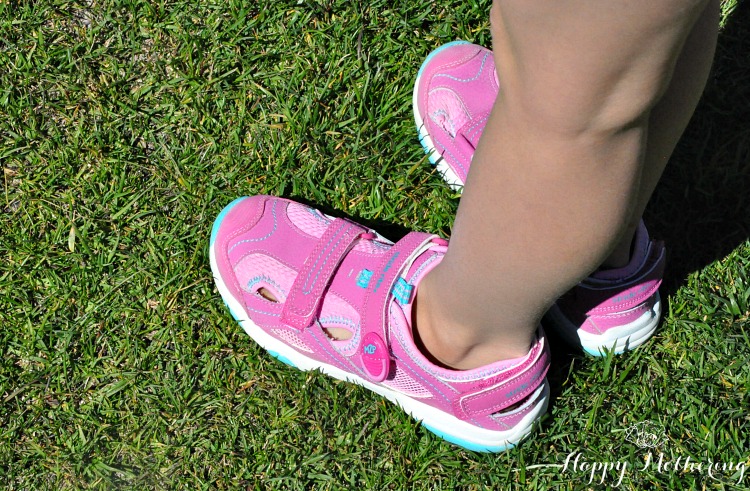 I normally worry about the girls wearing brand new shoes to the park, but the Stride Rite Made 2 Play Shoes are machine washable! This is so awesome because Zoë doesn't like to wear socks with her shoes, especially during summer, and her shoes can get kind of stinky sometimes. Oh, and these shoes have an anti-stink lining too so that helps!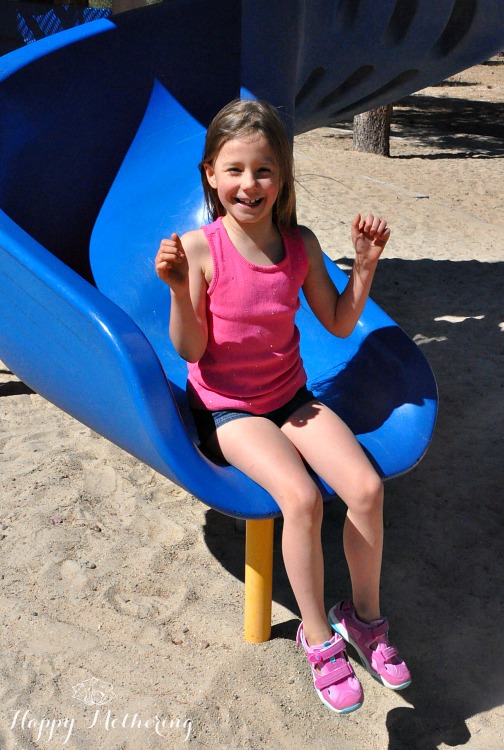 They also have dirt-shedding soles, which is awesome since we live on a dirt road and spend a lot of time in the outdoors. I don't like when the outdoors gets tracked indoors if you know what I mean.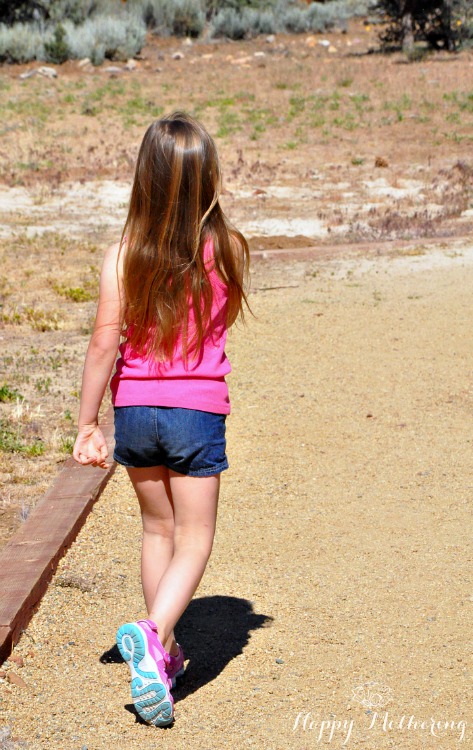 The Stride Rite Made 2 Play Shoe Collection is also comfortable. They have a reinforced toe for durability and memory foam for added comfort. This is great with all of the running around my girls are always doing.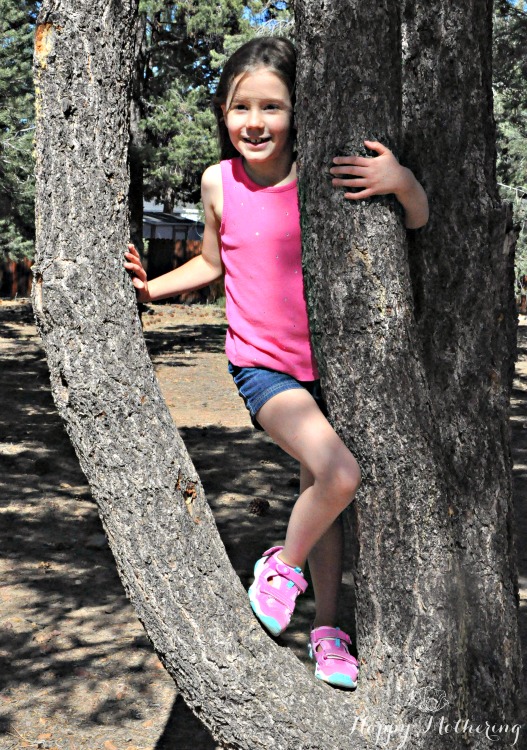 If your kids are little, they also have a grip & go strap that makes it easy for kids to put on & take off their own shoes. At first Zoë didn't like that they had straps instead of ties, but she got over that pretty quick. These Stride Rite shoes became one of her favorite pairs pretty quickly.
If you haven't shopped with Stride Rite before, they offer high quality, comfortable and stylish shoes for children from ages 0-8. They get great ratings with consistent 4.5-5 star reviews. That mom validation is super important when you're shopping for your kids, especially when you're shopping online and can't touch and feel the shoes before you buy.