I'm trying to come to grips with the fact that summer is almost over. We're finally done moving stuff from the old house to the new house. So we'll be settling into our new home and preparing for the school year to start.
Even though we homeschool, I like to get the girls some new clothes at the beginning of the school year. They've both grown so much that they were in need of some upgrades, especially big sister Zoë. Little sister Kaylee gets so many hand me downs that she has a huge wardrobe compared to her big sister.
So after we did some shopping, we headed down to the park for a fun photo shoot. I love how all of these pictures came out! These pictures were originally part of a sponsored post we did for OshKosh B'gosh over on Happy Mothering that was focused on Zoë, so there are more pictures of her than Kaylee in this post 🙂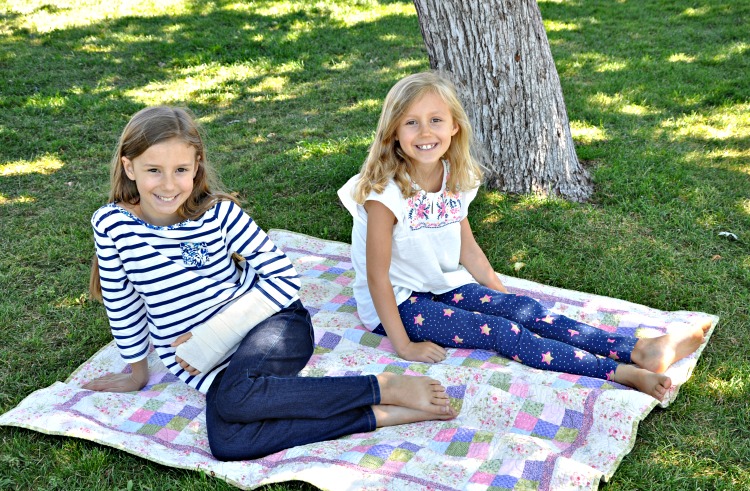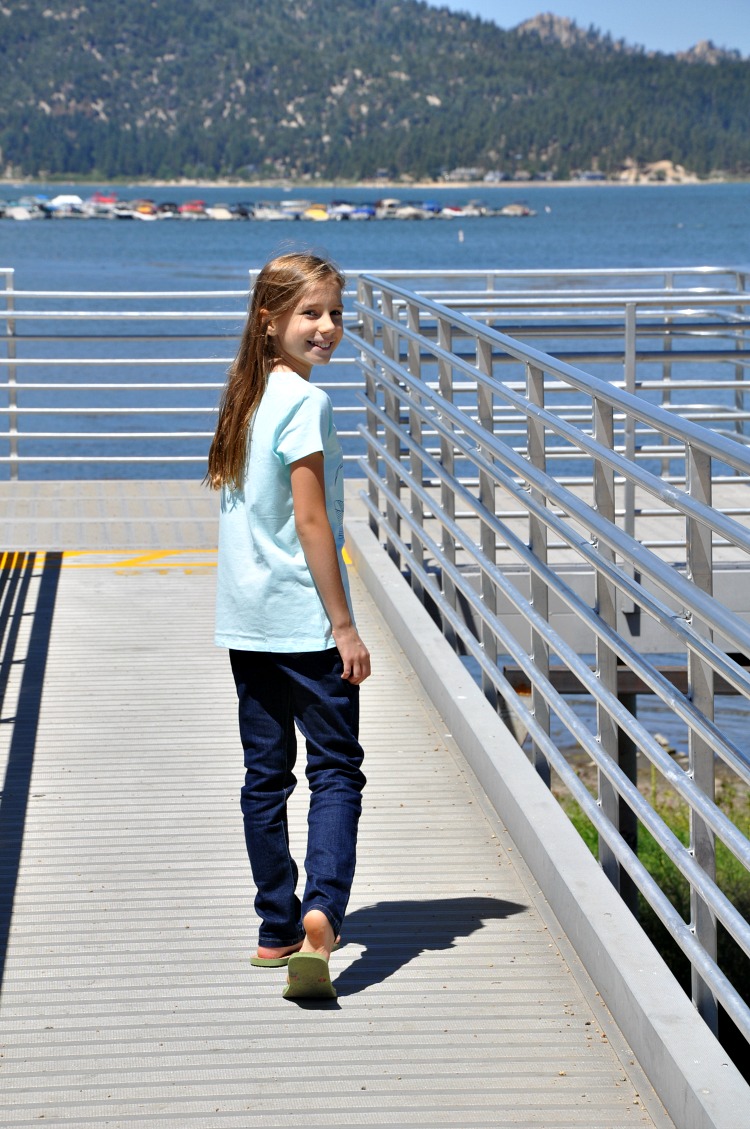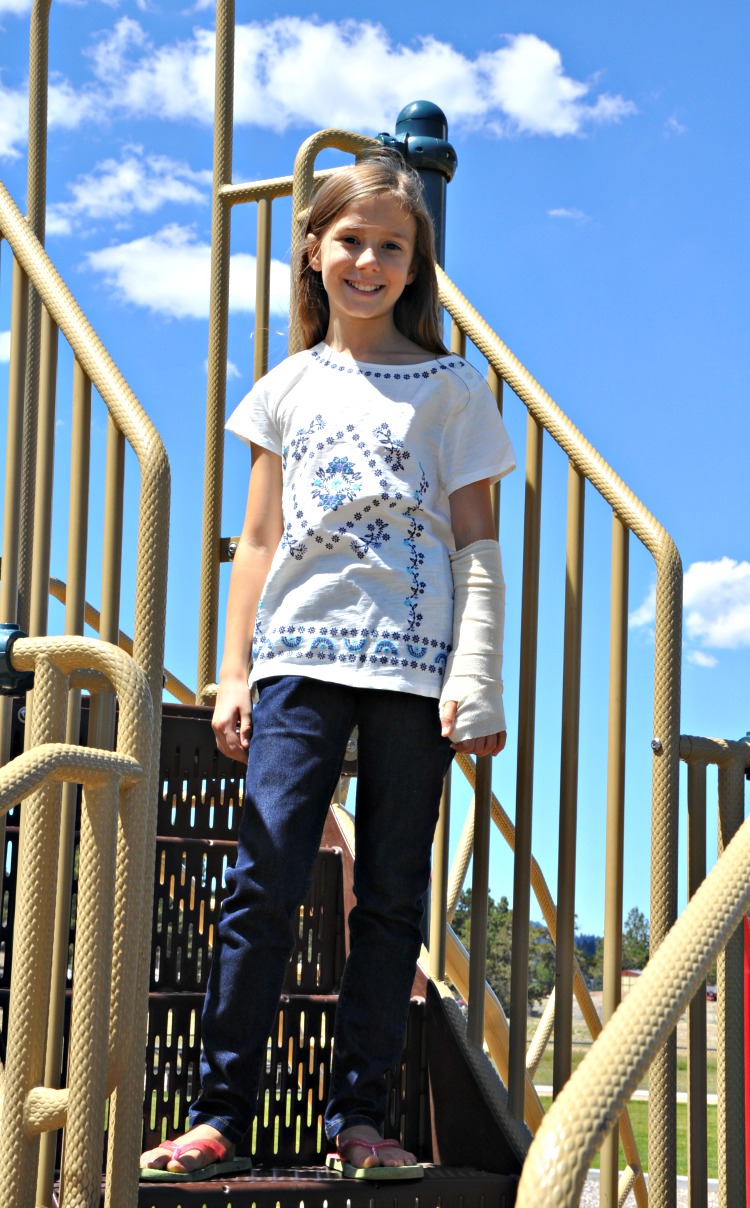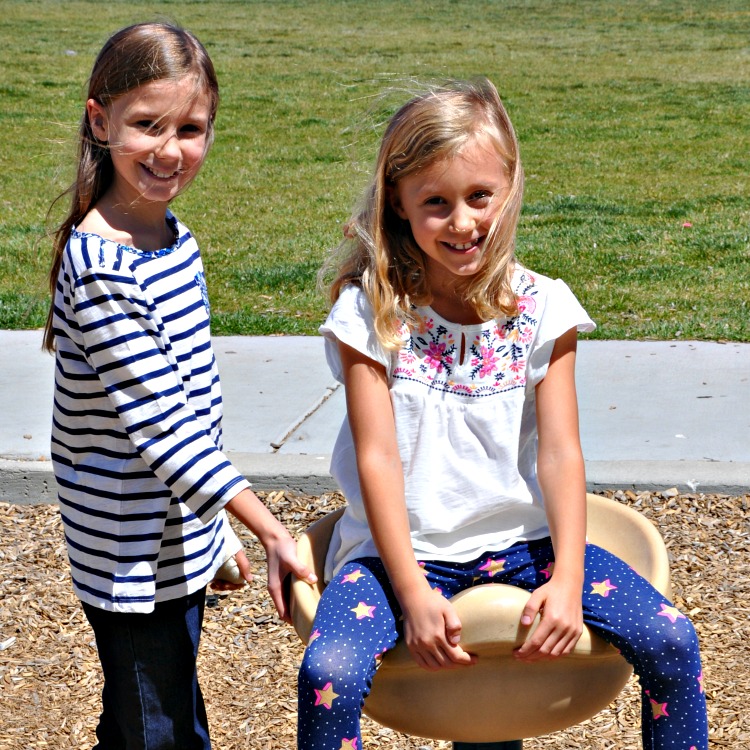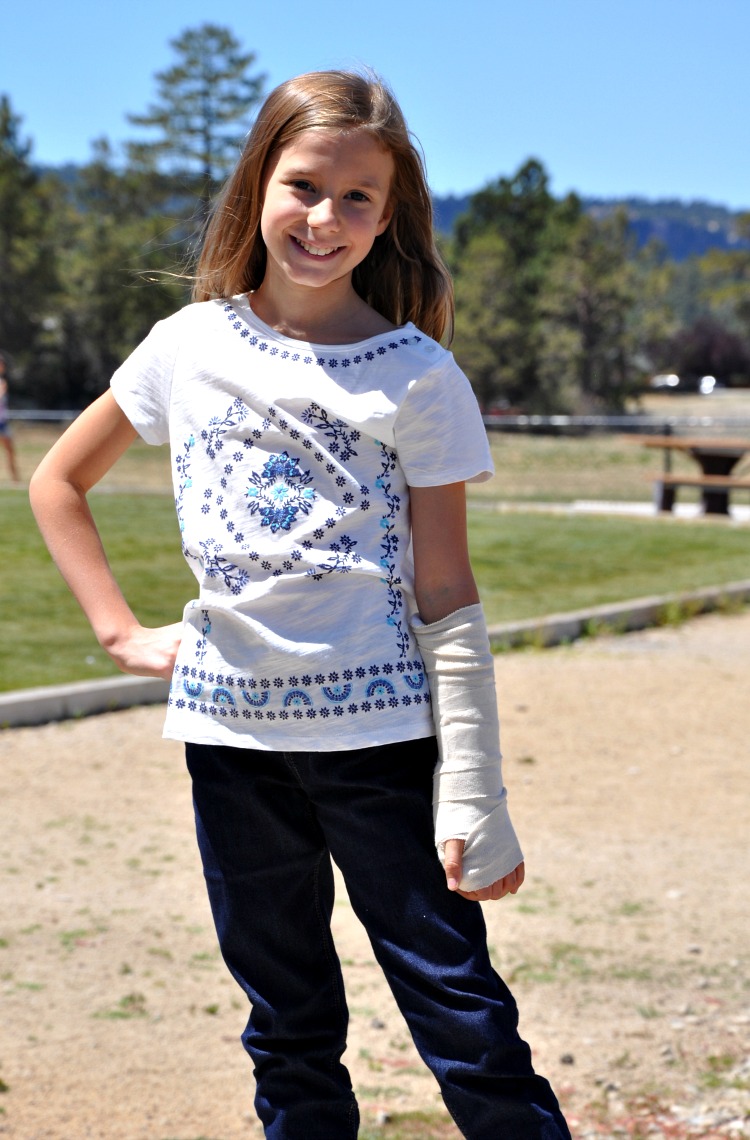 Fashionista little sister Kaylee is eager for big sister to grow so she can get her hands on big sister's clothes. She's super cute in the outfit she picked out too.