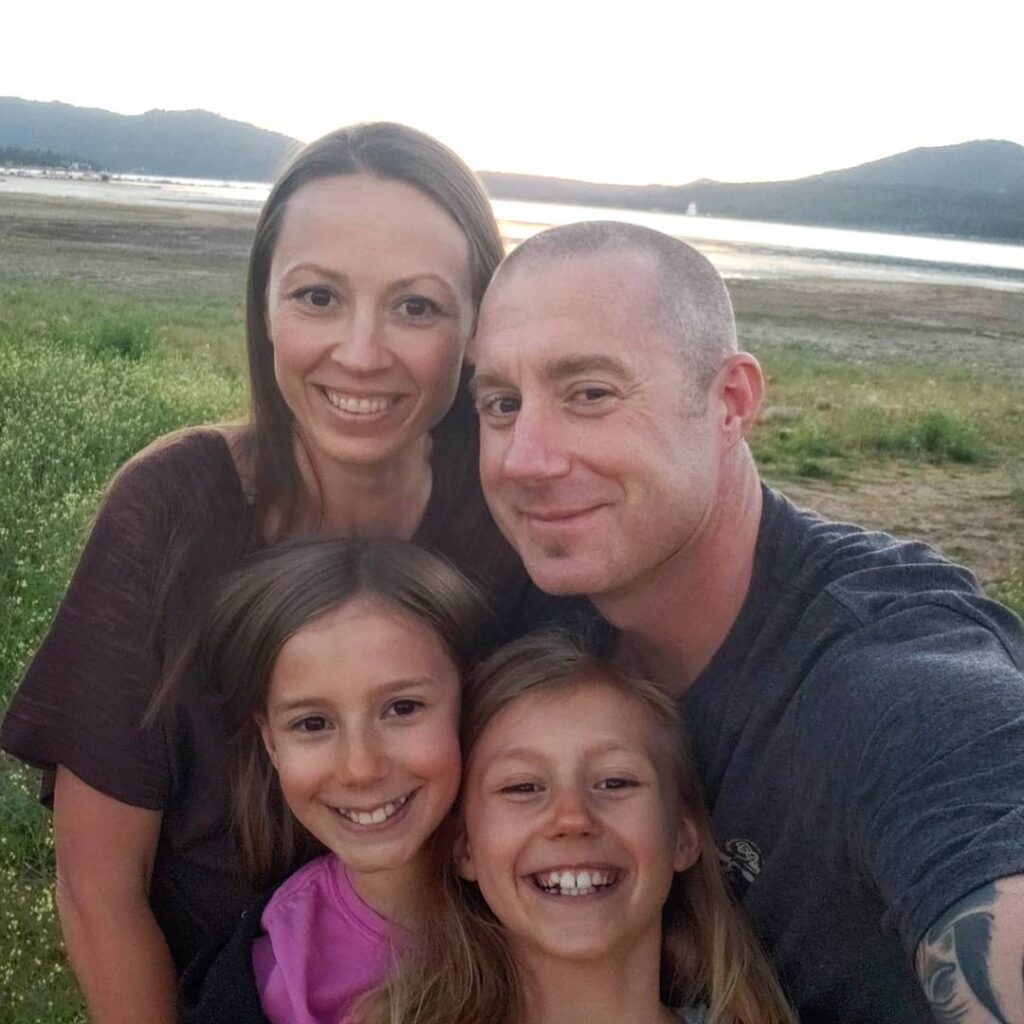 I know it's been several months since I've written a health update. I'm sorry for going radio silent, but I've had a hard time dealing with what's going on with my health. I asked Brian not to share health related stuff too. Instead of talking about it, I've buried myself in work.
Happy Mothering got slammed in Google's last algorithm update. There were a few things that went into that:
We were the victims of a negative SEO attack
Google didn't like that we were talking so much about health and business on Happy Mothering
Happy Mothering had become a mishmash of a few different types of blogs and had lost its cohesiveness
Brian and I have been hard at work cleaning all of that up. He's had his head down cleaning up the effects of the negative SEO attack while starting his business and I've been slicing and dicing Happy Mothering.
This blog, Our Family Crushes, is a result of that slicing and dicing. You'll find all of our family's personal stories from Happy Mothering now on Our Family Crushes. And moving forward, Our Family Crushes will be the place to come for all of our personal stories, including all of our health updates.
Crazy Dad Speaks is Brian's new business consulting agency. Brian will be teaching how to turn blogs into businesses and teaching how businesses can utilize blogs. And he'll be doing corporate business consulting as well as business coaching.
PLR Content Hub is another result as the few articles I wrote about the topic on Happy Mothering took off. So that site is where bloggers will be able learn how to get vast amounts of content to use on their blogs. For those who use Private Label Rights Content, this is an amazing resource.
I've had my head completely involved in getting my pieces of this huge project handled so that I wouldn't have to emotionally deal with what I'm going through health-wise. And I wouldn't have to tell the world that I'm struggling to even hope for a positive outcome in this journey.
We've had so many people message us to find out what's going on with my health… so this is for you… you can ready my latest health update: The Rheumatology, Infectious Disease & Neuromuscular Specialists in My Life.
Be sure you follow us on Facebook and subscribe to our email list so you don't miss any future updates.